Indian telecom operator Bharti Airtel – often referred to as Airtel – has announced #AirtelThanks, a digital program that offers "exclusive benefits" to its customers.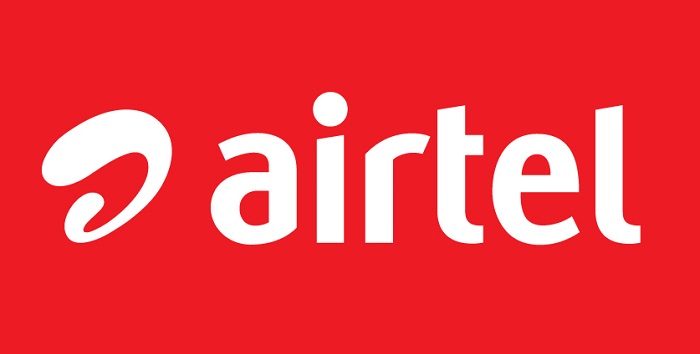 As a part of #AirtelThanks, Airtel will be offering different benefits like access to premium digital content, offers on smartphones, online shopping vouchers, and more. These benefits will be offered to those mobile customers who commit a minimum ARPU of ₹100 per month. If the ARPU is higher, the benefits offered to the customers will also be more.
The benefits offered to the customers will be delivered through MyAirtel app, Airtel TV, and Wynk Music.
Having said that, those Airtel postpaid customers who are subscribed to Infinity Postpaid plan of ₹499 or above will get three-month Netflix subscription worth ₹1500 for free. This offer is available for existing Netflix subscribers as well, and, eligible customers will be able to claim this free subscription through the Airtel TV app or the MyAirtel app.
In addition to Netflix, Airtel will also be offering access to premium ZEE5 content to all prepaid and postpaid customers who have a monthly ARPU commitment of ₹199 or above.
Apart from all this, Airtel is also offering special benefits of up to ₹4500 and 100 GB additional data on all Flipkart-exclusive smartphones purchased during the Flipkart Big Billion Days sale. However, these benefits are only available to those who have done a recharge of ₹199, ₹249 or ₹448.
Commenting on this announcement, Vani Venkatesh, Chief Marketing Officer, Bharti Airtel, said, "We are obsessed with delighting our customers and our aim is to enable a differentiated experience for them. #AirtelThanks is our biggest initiative to celebrate our relationships with customers by making them feel extra special. This is a win-win program for our customers and partners. It offers brands the opportunity to reach customers with highly targeted offerings. We have received very enthusiastic response from our partners and look forward to building #AirtelThanks into a large scale 'telco-brand' collaboration property."
"With smartphone becoming the preferred screen in today's digital world, access to exclusive bundled content is a big differentiator for the #AirtelThanks program. Customers can look forward to discovering all the premium content they need right here on Airtel TV and Wynk Music and that too at no extra cost." said Sameer Batra, CEO – Content & Apps, Bharti Airtel.
Airtel has said that it will announce the #AirtelThanks benefits for its 'V-Fiber' Home Broadband customers soon.