After being found guilty for violating roaming norms in 13 service areas between 2003 and 2005, the Government of India has approved a Rs. 650 crore penalty on the telecom operator.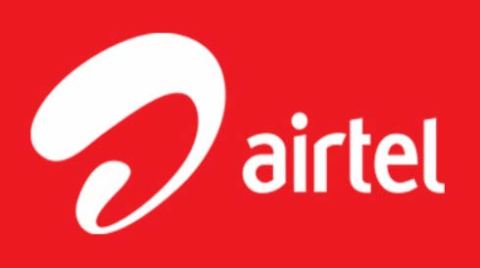 According to the internal inquiry committee of Department of Telecom, Bharti Airtel had continued to route national and international calls as local calls (SLD) under a scheme till 2005 despite being told to stop it in 2003. This had resulted in loss to the government exchequer and state-run Bharat Sanchar Nigam Ltd (BSNL).
In accordance to inquiry committee, Telecom Minister Kapil Sibal is said to have approved levying of Rs 650 crore penalty on Bharti Airtel for violating the guidelines set by the department. Airtel however denied any such communication from the Department of Telecom.