Lending hand to the relief operations in Uttarakhand, Vodafone has announced its support to the relief and rehabilitation work in the affected areas.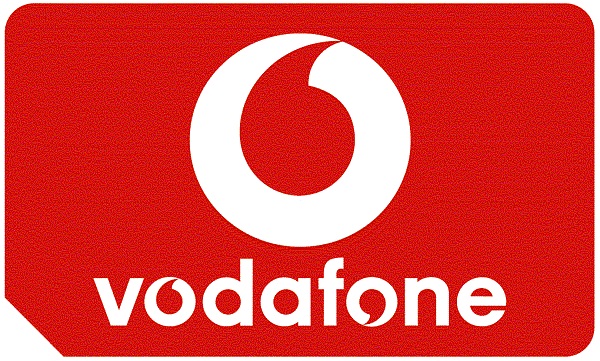 After disruption in network, Vodafone has announced that it has managed to restore network in the affected areas by using an Instant Network equipment or "network in a box". Four charging stations are installed in relief camps to enable people to charge their phones and connect with their families. It has also partnered with other network service providers in areas of Chamoli, Rudraprayag, Tehri and Uttarkashi to provide network coverage.
Vodafone Foundation has also made a donation of Rs. 7875486 to cover the provision of 2200 family packs and has also partnered with Indian Red Cross Society to distribute the relief kits. The foundation has launched Operation Care in association with Samhita to raise money for the supplies via http://samhita.org/vfoperationcare/
Vodafone has also opened helpline numbers 9759001234 and 9759101234 to assist persons in locating missing people from the affected areas. Also 19 19 Help Desks have been set up at the affected locations to enable the stranded people to call for help using the free service. Besides talktime credit is provided to affected customers.