Airtel 4G subscribers in Pune soon be able to use voice services as Airtel will soon launch voice services for its 4G, TD-LTE customers in Pune, India through its existing GSM network. Nokia Siemens Networks will deploy its Circuit Switched FallBack (CSFB) voice solution in the Airtel's live TD-LTE network in Pune. With CSFB, the network can transfer customers to GSM platform to make and receive voice calls and access voicemails while retaining the experience of ultra-fast data services on 4G smartphones.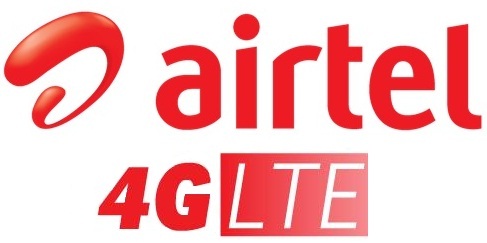 Jagbir Singh, CTO & Director – Network Services Group, Bharti Airtel, said, "At Airtel, it is our constant endevour to offer compelling service propositions to our customers. Bharti Airtel has the advantage of pan-India GSM and 3G networks and with the deployment of cutting edge CSFB functionality, we will have the flexibility of using either or both the networks to support voice services on our TD-LTE platform. The solution will enable our 4G customers to enjoy high-quality voice services on GSM network and ultra-fast data services on TD-LTE platform – thereby allowing them to have a unified experience on a 4G handset. Bharti Airtel has always been at the forefront in the Indian telecom revolution and now with Nokia Siemens Networks CSFB solution, we are pleased to provide leadership in setting another technology standard by introducing voice services to TD-LTE customers."
 Thorsten Robrecht, head of Mobile Broadband portfolio management at Nokia Siemens Networks, said "This achievement of enabling world-first voice call fallback from TD-LTE to GSM in live network is yet another milestone in our efforts to strengthen the commercialization and deployment of TD-LTE technology globally. Our CSFB assures a successful and reliable mechanism for voice services alongside any LTE data service."
Currently Airtel 4G is available in Kolkata, Bangalore and Pune. Check out the our Airtel 4G  LTE speed test video from Pune here.