Airtel has been working on several things under its Project Leap program since 2015 to make the experience of its users better. Now, in a bid to deliver higher speeds to its customers in Delhi-NCR, Airtel has upgraded its mobile network in the region with Dual Carrier technology.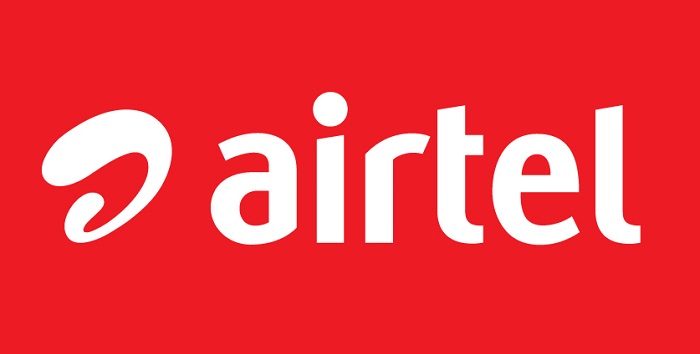 With the deployment of Dual Carrier technology, Airtel will be able to deliver 4G like data speeds on its 3G network. This means those users who were planning to buy a 4G enabled handset just to get higher data speeds need not do so as they will now be able to get 4G like speeds on their 3G connection.
This Dual Carrier technology will allow Airtel to combine two carriers of 5 MHz in the 2100 MHz band. Also, apart from higher data speeds, users will now get better voice quality and network coverage, not just outdoors but indoors as well. Users will also be able to get more battery life out of their devices with this change.
"Airtel has consistently set the benchmark, when it comes to deployment of latest technology to improve customer experience. With 'Dual Carrier' technology, we will be able to deliver a seamless 4G experience across NCR. We would like to thank our customers for their cooperation during the network upgrade and invite them to experience our network." said Mr. Ravindra Singh Negi, CEO – Delhi/NCR, Bharti Airtel.
As of now, only the mobile network of Delhi-NCR region has been upgraded, however, we expect Airtel to upgrade mobile networks of other circles as well with Dual Carrier technology soon.