While Reliance Jio already has a suite of apps which includes entertainment, news, social and utility, the company has now launched the JioHealthHub app.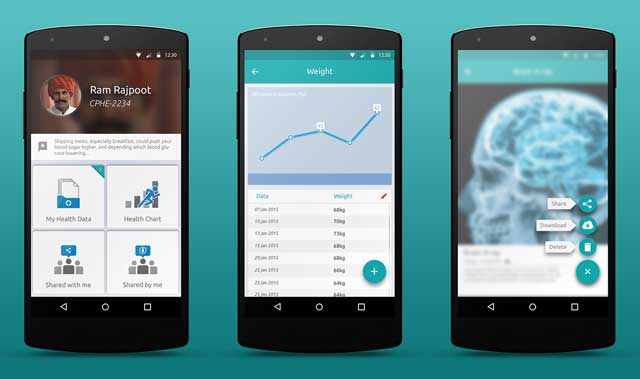 Reliance Jio has announced the launch of the JioHealthHub health and fitness app. The app, which is currently available on Android, allows users to upload health and medical data to maintain a medical profile. The app also has features which allow the users to view health charts and even share them with other people.
The JioHealthHub app enables users to upload medical images, prescriptions, medical bills, lab reports etc. and share them with care providers and family members who can view the data without making any changes to it. Reliance Jio has also partnered with labs and hospitals to offer test reports on the app.
Download the JioHealthHub for Android