The LG G6 is expected to be unveiled next month during the MWC 2017. While that's still more than a month away, reports coming from South Korea suggest that LG is taking extra measures to prevent the G6 from overheating.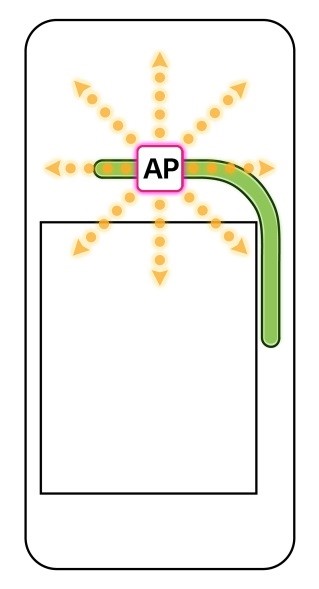 LG is said to be using heat pipes to dissipate the heat away from important components of the G6 like application processor, battery, etc. This kind of technology is generally used in laptops and desktops, however, it is not the first time that this technology is being implemented in a smartphone. LG is also carrying out some rigorous tests with the G6 to make sure that the device will stay put in extreme conditions and won't blow up.
"We will significantly improve the safety and quality of our new flagship smartphones as more consumers seek safe smartphones" said Mr. Lee Seok-jong of LG Electronics' Mobile Communication Operation Group.
"We are conducting battery heat exposure tests to a temperature 15 percent higher than the temperature set by the international standards of the US and Europe. The battery also undergoes diverse tests such as piercing it with a sharp nail or dropping a heavy object on it from a high place." said another LG official.
So, as evident, LG is not only implementing the cooling technology to prevent the G6 from overheating and blowing up, but, it's also putting the G6 through extreme tests to simulate the wear and tear it would face.
It's good to know that LG is taking extra precautions with the safety of G6 given the fact how the Galaxy Note7 turned out to be a failure and embarrassment for Samsung because of its battery issues despite of what could have been the best smartphone of 2016.
Talking about other specifications of the G6, it is expected to sport a 5.7-inch "QHD+" LCD display having a resolution of 2880 x 1440 pixels with 18:9 aspect ratio. Even with that screen size, the G6 is teased to boast a compact body and come with a dual-camera setup at the back along with a wide-angle lens. Not to forget water-resistance and the possibility to come with Snapdragon 835 SoC under the hood.
We will keep coming across more information about the G6 until it's made official at MWC, and, we will keep sharing that information with you as well. Stay tuned !