Seeing the growing popularity of Reliance Jio's services, leading telecom operators in India are now planning on implementing VoLTE services in the country.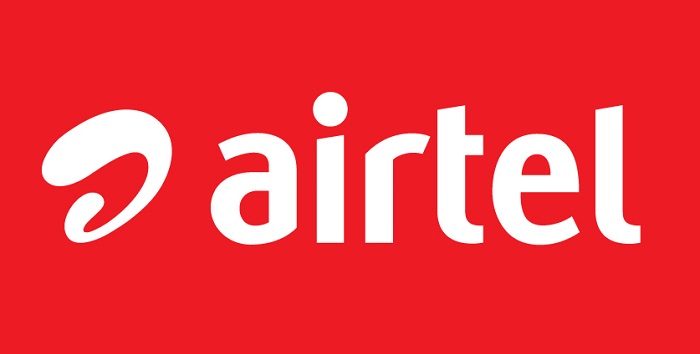 According to sources, Airtel has signed a whopping $60 million contract with Nokia to implement VoLTE calling technology pan-India. The operator is said to be already doing pilot test for the VoLTE services in a few areas and may commercially launch the services in the next few months.
Further, Vodafone and Idea Cellular also seem to be showing keen interest in deploying VoLTE services in India. After winning spectrum at the recently held auctions, Vodafone is said to be testing Nokia's IMS solution to deploy the VoLTE technology. Similarly, Idea Cellular is supposedly in advanced talks with both Ericsson and Nokia.