After going all out against Reliance Jio by launching unlimited voice calling packs, Airtel and Vodafone are expected to retract the offer and set a limit on the usage.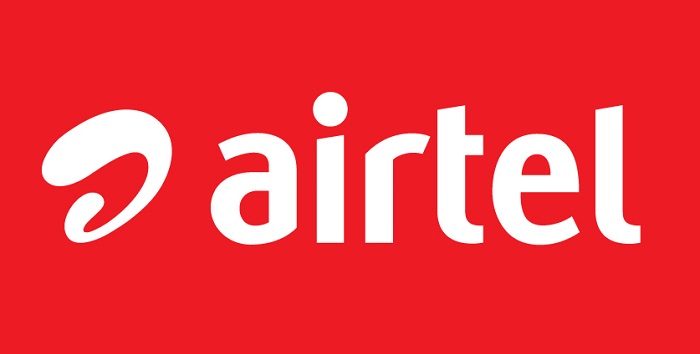 According to sources, Bharti Airtel and Vodafone India which had launched the unlimited voice calling packs are expected to modify the offer to restrict the daily usage. Source in the know believe that the operators would levy a 300 minutes daily limit on the voice calling packs. Post the limit, subscribers would be charged at 30 paise per minute.
While neither Airtel nor Vodafone has issues any official communication, the 300 minutes' limit is expected to become effective from midnight today. Further Airtel is said to allow users to choose the plan on per week limit as well. Similarly, customers who call 100 unique users in seven days will also be charged nominal rates of 10 paise per minute. We are still awaiting an official communication regarding the same.