Telecom operators keep coming up with new data packs to lure in new customers while also trying to retain the existing ones. Well, while the pricing of the data packs is important, what's also equally important are the download speeds that are offered to the customers. Indian telecom operator Airtel has been playing catch up with Reliance Jio when it comes to different prepaid and postpaid plans. While Airtel is yet to beat Jio when it comes to pricing of these plans, the telco has raced ahead of Jio and has emerged winner in one department – download speeds.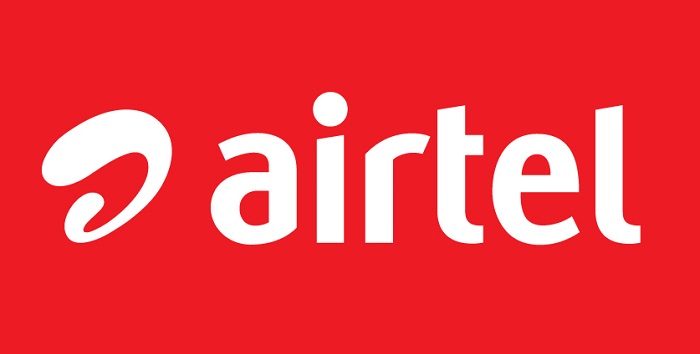 According to a report by OpenSignal, telecom operator Airtel had the highest 3G, 4G and overall download speeds in their latest tests. Staying right behind Airtel in 4G download speeds were Idea and Vodafone. And, in 3G download speeds, the second spot went to Idea, with the BSNL and Vodafone jointly sitting on the third position. Reliance Jio wasn't a part of the 3G download speed test as it's a 4G-only network.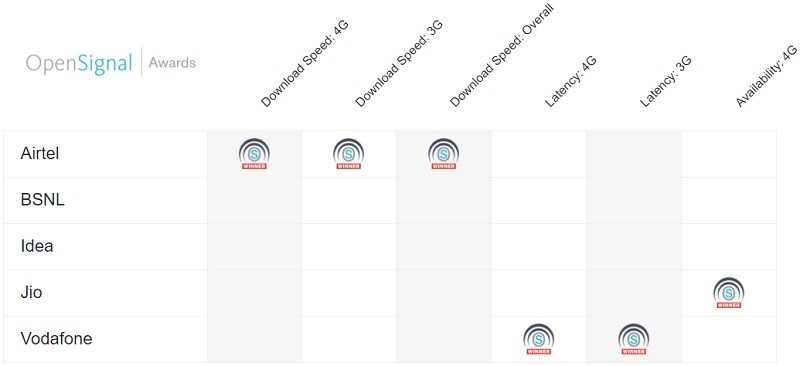 That said, as far as the overall download speeds are concerned, Airtel was followed by Jio and Idea at second and third position, with Vodafone and BSNL sitting on fourth and fifth spot respectively. If you want the exact numbers, here they are: Airtel had an average 4G download speed of 9.3 Mbps, average 3G download speed of 2.7 Mbps, and, average overall download speed of 6 Mbps.
Having said that, while Airtel dominated 4G download speeds chart at a national level, it lost to Idea in UP East and UP West circles, and to Vodafone in Gujarat and Tamil Nadu circles.

That being said, telecom operator Vodafone emerged as the winner in 3G and 4G latency.
According to OpenSignal's report, the availability of 4G in India increased over the period of last six months. However, there haven't been much improvements in the download speeds, as they remained mostly stagnant.
"Indian operators are hearing the call of 4G revolution. In the last six months, we have measured substantial improvements in 4G availability in India, as operators have made access to LTE signals a new priority. 4G Speeds, however, remained stagnant, but that could soon change as the wave of consolidation clears the way for new high-capacity networks." said OpenSignal in its report.
Lastly, we would also like to mention that while Airtel dominated the average 4G download speeds in India with 9.3 Mbps, it's no way close to the global average 4G download speeds of 16.9 Mbps. Perhaps its time for telecom operators in India to start offering higher download speeds instead of just focusing on increasing their subscribers and revenue.