It's been a great day today for Indian telecom operator Airtel. First, it emerged winner in OpenSignal's 3G/4G download speed tests in India. And now, it has been showered with some praise by the Department of Telecommunications (DoT) of India.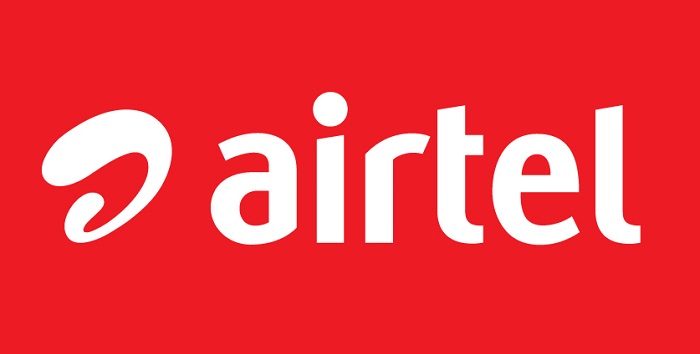 Airtel has been praised by DoT of India for boosting mobile connectivity in rural area with innovative solution. The telco came up with some innovative methods to bring mobile connectivity to the remote village of Tamangi in Kandhamal District of Odisha.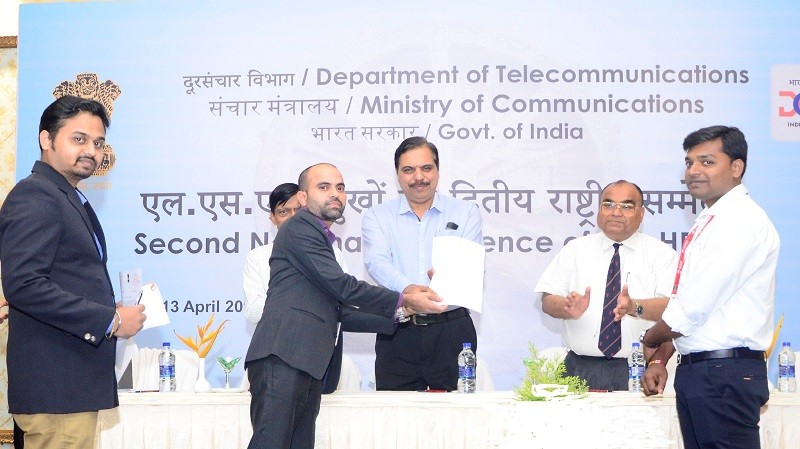 To make or receive phone calls, the residents of this village had to travel to a nearby hilltop which is the only place where they got a signal. This was highly inconvenient, hence, Airtel's local network team came up with a solution that has now eliminated the need for the villagers of Tamangi to travel all the way to the hilltop to get network signal.
Initially, Airtel's team thought of using Repeaters to boost the signal and provide proper coverage to the village, but that wasn't possible due to the challenges posed in getting an input signal. So, what Airtel's network team did is that they installed 12 meter poles with Yagi antenna on the hilltop, and then boosted the signal using a Repeater installed inside the village, with the output that was channeled through a combination of old 2G antennae and a conventional panel.
As a result, the villagers of Tamangi can now talk easily from the comforts of their home without having to go to any hilltop or another village.
For this low-cost, innovative solution to bring network coverage to a rural area, Airtel has been recognized by DoT, with Ghanashyam Bhattacharya and Pabrita Rout from Airtel's Odisha network team getting a special letter of appreciation from the secretary of DoT.