Not all smartphone manufacturers offer earphones bundled with the handset and you end up finding a good pair of earphones for your phone. This is why we curated a list of 5 best earphones under Rs 500. There are thousands of earphones from different brands you will find them online. If you are planning to buy one and all you have is Rs 500 in your pocket, below are some of the suggested earphones you may look.

1) Xiaomi Mi In-Ear Headphones Basic – Rs 399
Xiaomi is among India's top brands with the best range of smartphones at a great price. It also sells smartphone accessories which include the Mi In-Ear Headphones Basic priced at Rs 399. It's available in Black and Red colors and features aluminum alloy sound chamber for balanced and clear sound quality. Get them on the official Mi store or Amazon India.
2) boAt BassHeads 100 Headphone with Mic – Rs 499
These boAt BassHeads 100 Headphones are made for bass heads and looks completely insane. Some of you just buy it for the way it looks, it does fit your budget, costs Rs 499 on Amazon India and Flipkart. The boAt BassHeads 100 Headphones come with earbuds and a mic and in two color options – Black & White.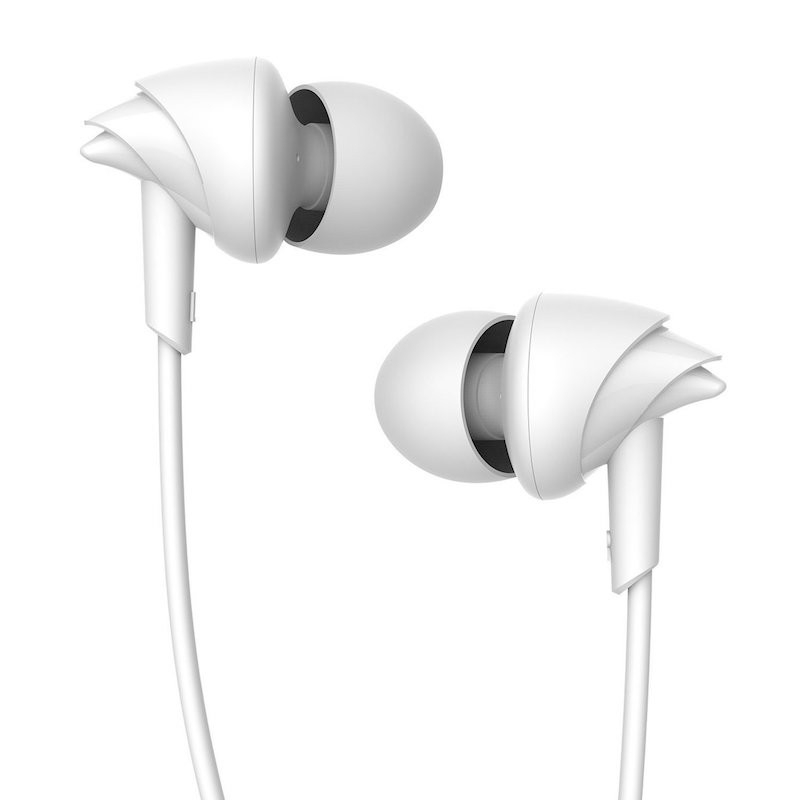 3) Philips SHE 3590WT/98 Headphone – Rs 499
Who doesn't want earphones from a reputed brand, a brand like Philips pioneer in home audio? Philips has been making a good name in the portable audio segment, their headphones/earphones are equally good. Philips SHE 3590WT/98 Headphones are just under your budget, priced at Rs 449. Sadly, it doesn't offer a mic, consider the next Philips earphones on our list that comes with a mic.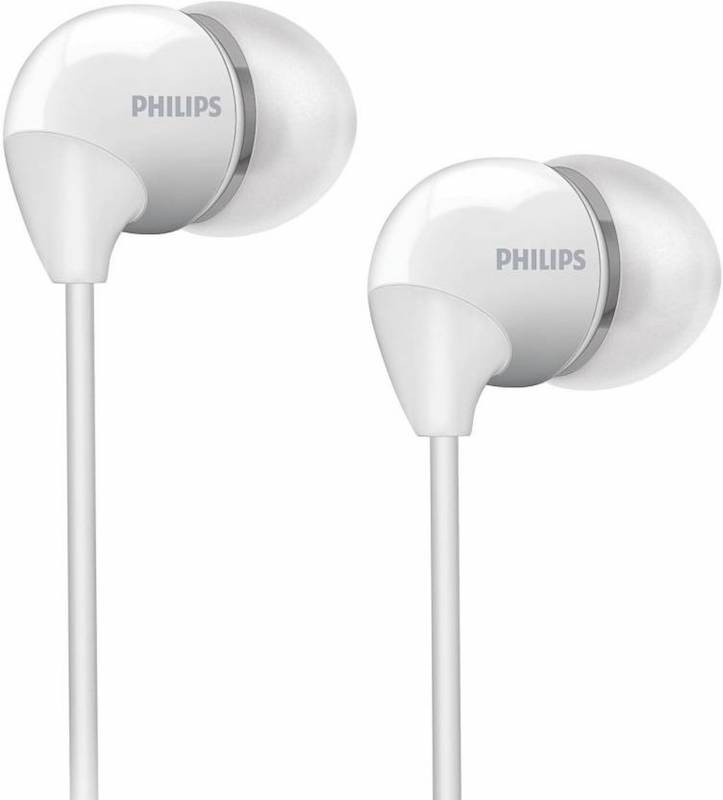 4) Philips SHE1505 Wired Headset with Mic – Rs 363
Another one on the list of 5 best earphones under Rs 500 is the Philips SHE1505 Wired Headset and it cheaper than the latter, it costs Rs 363. Fortunately, it offers a built-in microphone, a simplistic design with earbuds, it's available on Flipkart and Amazon at a good price.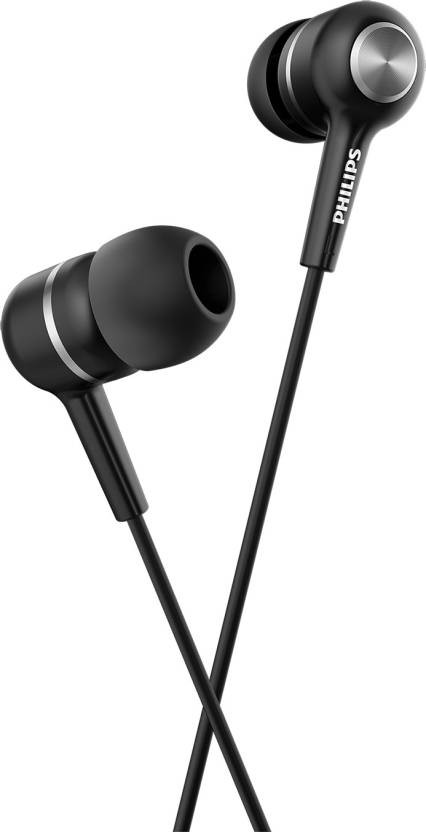 5) SoundMagic ES11S Wired Headset with Mic – Rs 499
One more earphones with a microphone in it, the SoundMagic ES11S Wired Headset priced at Rs 499 are among the ones listed under the given budget. It looks just as simple and comes with an L-shaped 3.5 mm pin (if you prefer it) other than the above four. You can get it from Amazon India and Flipkart, head to the link below.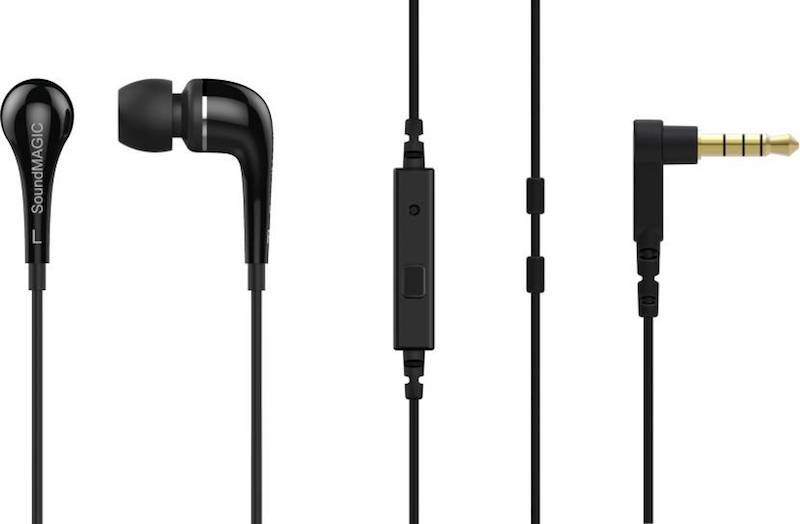 If you think we have missed any good earphones under Rs 500, share with us in the comments below.