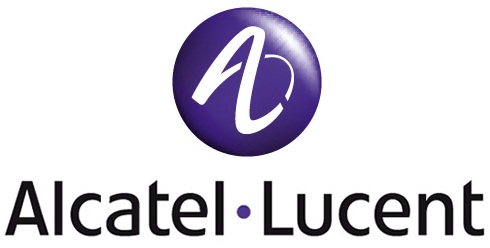 Alcatel-Lucent is planning to introduce its LTE (Light Radio technology) to Indian mobile operators that have permits for offering fourth-generation services on long-term evolution (LTE) technological platform.
Light Radio is a palm-sized base station shaped like a cube that can reduce operating expense by 60% and electricity consumption by 50% when deployed by telecom companies and can be strung to electricity poles or buildings.
Alcatel-Lucent launched the Light Radio at the Mobile World Congress in Barcelona in February indicating its effectiveness in markets such as India and China. Last month, the company agreed to jointly develop the Light Radio solution for the Chinese market with China Mobile, the world's largest telecom company by subscribers.
"We're here to work together with customers (read operators) around the Light Radio's capabilities on the heels of the LTE employment starting end of this year and next year. We want to develop it with our customers,"said Wim Sweldens, President, Alcatel-Lucent wireless.