Alcatel One Touch Idol S and Idol Mini unveiled
We have been buzzing about Alcatel One Touch Idol S and Idol Mini ever since we got to see their leaked images. Well, the company has finally revealed both smartphones. Alcatel, has generally been on the fringes of the mobile market but it seems with Idol series it is trying to step up its game.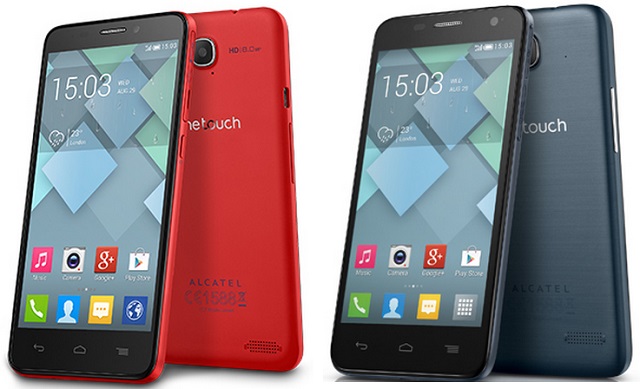 The Idol S and Idol Mini both are pretty slim smartphones at 7.4 and 7.9mm respectively. They have a rectangular form factor with curved edges. While the Idol S comes with a 4.7-inch IPS (720 x 1280p) display, the Idol Mini follows with a smaller 4.3-inch (480 x 854p) display.
Furthermore, the Idol S is equipped with a dual-core 1.2 GHz processor and 1 GB RAM, along with an 8-megapixel camera, a 1.3-megapixel front camera, Android 4.2, 4 GB internal memory and MicroSD support. It comes in a range of colors – Slate, Fresh Rose and Cherry Red.
On the other hand, the Idol Mini comes with a 1.3-GHz dual-core processsor, 512 MB RAM, 5-megapixel camera, 4-GB internal memory, MicroSD support, Android 4.2 and comes in a dual-core version too but with 8 GB internal storage and no MicroSD support. It will come in 3 colors – Cranberry Pink, Silver and Slate.
Alcatel, it seems is trying to emulate the market biggies in the terms of features when it comes to the Idol series. Alcatel launched the One Touch Idol and One Touch ultra in April this year. It hasn't as yet come out with pricing and launch dates for these phones.
Specs at a glance: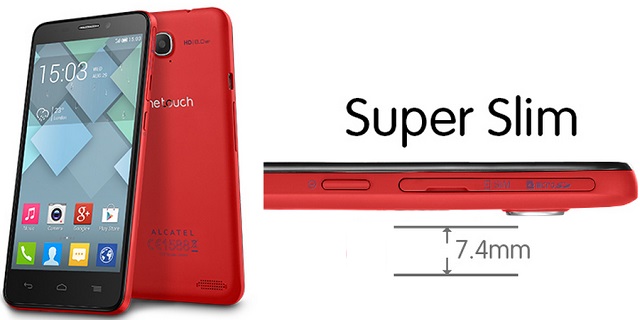 Idol S:
4.7-inch IPS (720 x 1280p) display
Dual-core 1.2 GHz processor
1 GB RAM
 8-megapixel rear camera, 1.3-megapixel front camera
4 GB internal memory
MicroSD support
Slate, Fresh Rose and Cherry Red colors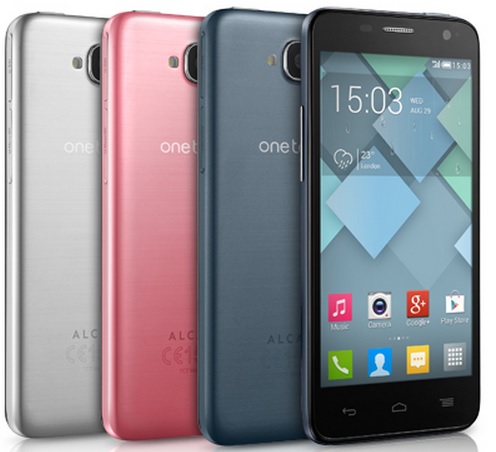 Idol Mini
4.3-inch (480 x 854p) display
1.3-GHz dual-core processsor
512 MB RAM
4-GB internal memory
MicroSD support
HSPA+, Wi-Fi, A-GPS
 Bluetooth 4.0
[Dual-core version available with 8-GB internal memory]