While Microsoft announced its own first hardware in years, the company failed to throw light on many of the major specs of the tablet in detail.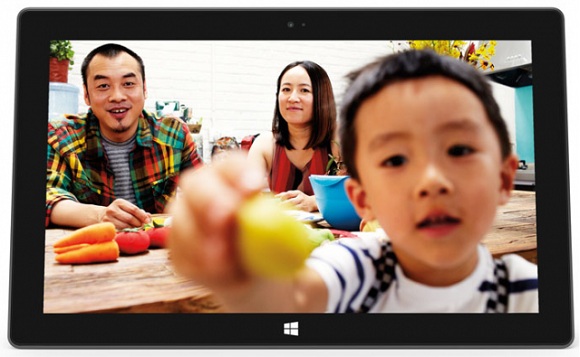 And one of them is the Camera that arrives on the Surface. Microsoft has been kind enough to include both the rear and front facing camera on the tablet which is a great advantage for all its future users.
The software giant has not specified the resolution of both the cameras but has referred them as LifeCam which hints that the quality of the cameras could be worth the expectation.

For video chats and conferencing all you have to do is flip the kick stand out and you are ready to go for a great interaction with your loved ones. Oh and this could be a great advantage for users who use Skype a lot as they can just flip the kickstand out, and enjoy talking to their friends and family.

One interesting part of Surface is that the rear-facing camera is angled and tilted at 22 degrees by Microsoft so that next time you wish to record any happenings like a birthday party, or address a conference or just record that special moment, all that you have to do is leave the tablet on the kickstand and let the LifeCam record it all for you and that too hands-free. Interesting isn't it?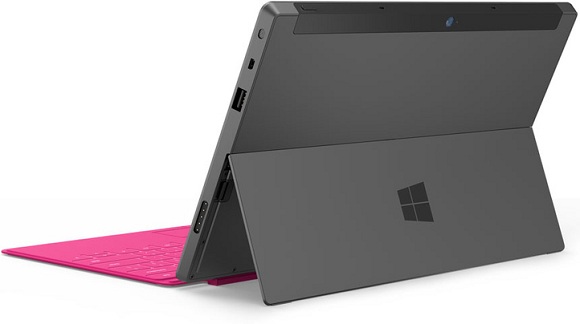 Oh and did we mention that Surface also comes equipped with dual microphones and stereo speakers so everything is recorded with a miss and you can really enjoy the Skype session with clear audio.

With the initial impressions, the Surface tablet has indeed impresses us a lot and now we have to wait and see as to how well Microsoft prices its masterpiece. Are you impressed?