Few days back we had reported about some images which were allegedly said to be the new design that Samsung was planning to adopt for its future smartphones. While the images are indeed of a Samsung prototype, they just reached us a bit too late.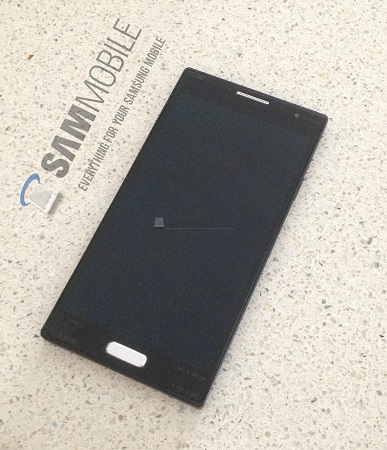 According to sources, the so called new design shown in the pictures is actually a developer prototype of the Galaxy S4. The actual image of the prototype and leaked image match completely thus closing the rumour of this design being used for future devices.
Even though this design will not be seen in reality, there is no doubts that Samsung needs a new and refreshed design. Considering the requests from people who love the software side of Samsung but can't stand the plain and dry design of their devices, Samsung is definitely going to contemplate a design change for their devices.