Now that the Galaxy S4 is launched and done, we're all eagerly looking forward to the mini version of the device, which has been leaked several times. But new reports just suggest that we might have to wait longer.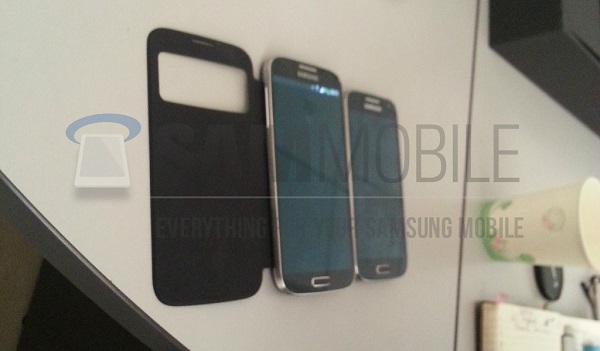 According to reports, Samsung has moved the launch of the Galaxy S4 Mini to mid of July. The device was earlier expected to launch latest by mid of May. While the exact reason for the delay is not yet known, the unexpected delay in the Galaxy S4 is said to be a major reason. Delaying the S4 Mini would buy the Galaxy S4 some more time.
The Samsung Galaxy S4 Mini is expected to have a 4.3 inch HD display with a quad core processor. The standard 8 MP camera would also be seen in the device. Interestingly, the device is expected to be available in single and dual SIM versions.