Alleged Nexus 8 tablet spotted in promo video
Just last week the first reports of an 8 inch Nexus tablet surfaced. Now a mysterious tablet seen on a promo video further adds in to the rumours of the device.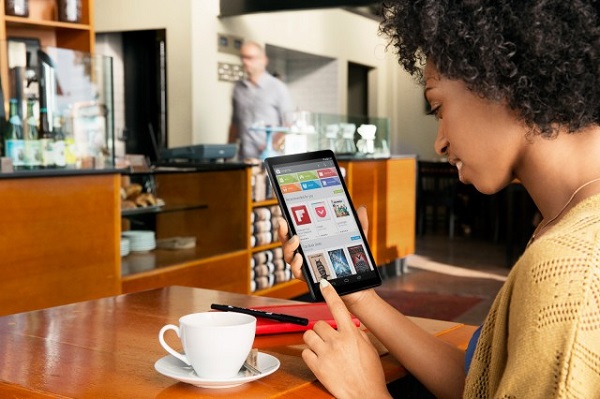 While a similar thing had happened with the Nexus 5 smartphone, when the device was first spotted in a video, the same seems to be repeating with another mysterious device spotted in a video showcasing the recently released Android v4.4 KitKat. Again, while there has been no official communication this could be the same device that has already received the Bluetooth Certification.
Should the Nexus 8 be real, it doesn't need much analysing to conclude that it is direct attempt to push away the successful Apple iPad Mini. As what can be seen from the image of the device, the 8 inch tablet would feature even thinner bezels than the refreshed version of the Nexus 7. Similarly we can also expect a very high display resolution, just to target the iPad Mini. While the Nexus 5 has just landed last week, we are hoping to see this device before the end of this year.