Alleged pictures of new Kindle Fire leak
And here we go! As one rumour and the leak is rest in peace another pops up. And this time it is related to the next Kindle Fire about which we have been hearing a lot.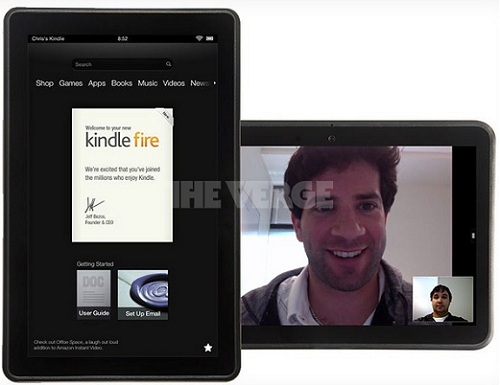 What you see above is allegedly the image of the next Kindle Fire which is expected to be officially unveiled next week at a press event announced by Amazon.
From the images that have leaked it seems that the overall design of the upcoming Kindle Fire remains the same as that of the current model but goes on to add a microphone and a front facing camera as you can notice in the picture.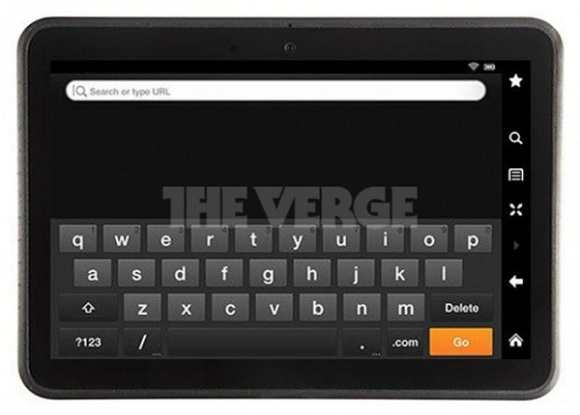 Also you can see how there is an instance of probably Skype running on the next Fire making use of the front camera. Now that Google's Nexus 7 has become the top competitor to the Kindle Fire, the v2
.
0 from Amazon is indeed arriving with the camera.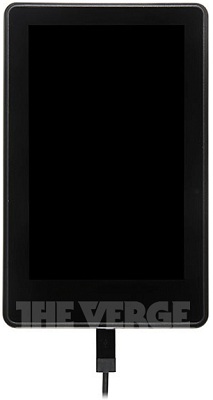 Also it is being said that the Kindle Fire in the images that have leaked is that with a 7 inch screen but if previous rumours are to be believed, then Amazon is all in to announce a 10-inch version of its popular Kindle Fire next week.
We are just days away from the September 5th event and also expect more leaks to flow in as we near the announcement day.