We recently published a report suggesting that Apple could be launching three new iPhones this year. The report said that along with an iPhone 6s and iPhone 6s Plus, we could see an iPhone 6c and today, some pictures have leaked, which are allegedly of the iPhone 6c's rear.
From the looks of it, the iPhone 6c will look very similar to its predecessor, the iPhone 5c The rear casing shows the same colorful polycarbonate body. However, the casing also shows a dual LED flash and a new speaker grill.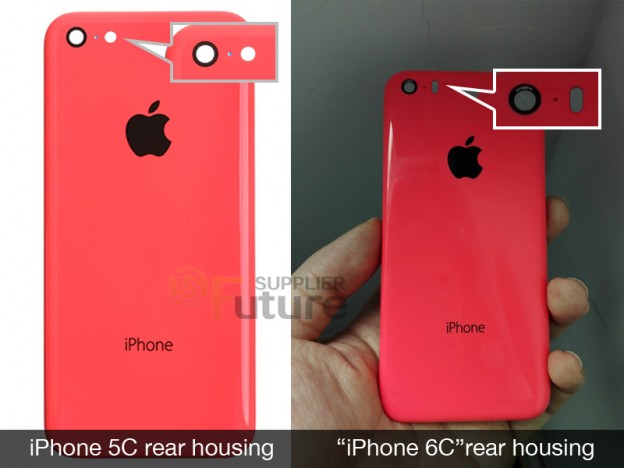 The iPhone 6c is rumored to feature the same 4-inch display and it's said to be powered by the Apple A8 chipset, which currently powers the Apple flagships. The iPhone 6s duo will be reportedly packing the brand new Apple A9 chipset. Other rumors around the iPhone 6c suggest the device will pack the TouchID fingerprint scanner along with NFC support.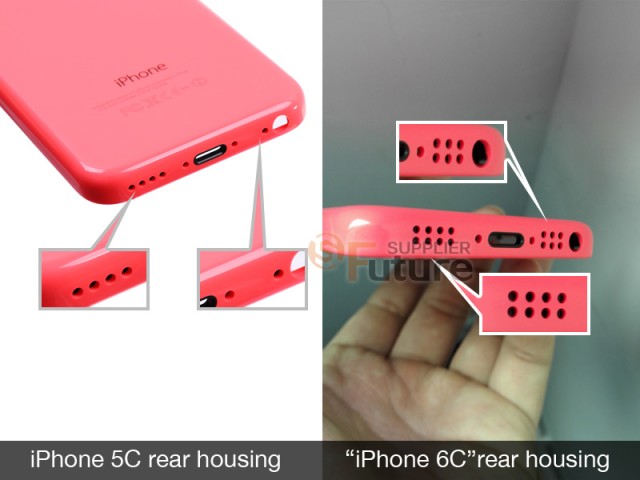 As with Apple related rumors, this one too should be taken with a pinch of salt, considering we will be getting a plethora of Apple related rumors till September.