The macOS operating system from Apple, which powers all the computers from the Cupertino-based technology giant, is an altogether different experience compared to other operating systems in the market.
The Mac devices come with a Trackpad, either a MacBook series laptop or with an external Magic Trackpad, allowing users to two-fingers on the trackpad to scroll, just by putting two fingers on the trackpad and swiping up or down, or left or right.
The scroll bars are there on the macOS but they are not always visible, which may not be ideal for some of the users who needs them to be visible. In this step-by-step guide, we will show you how you can quickly and easily always show the scroll bars on the Mac devices.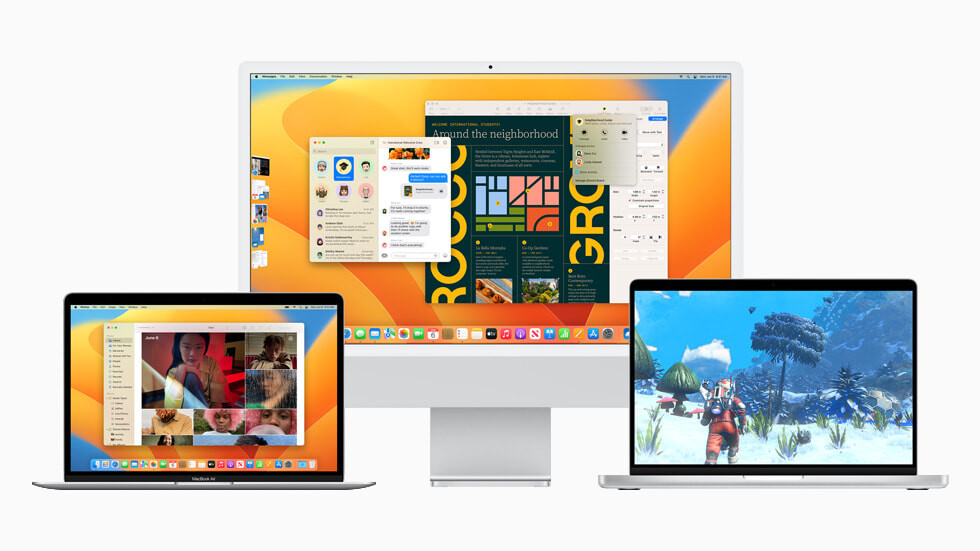 How to always show Scroll Bars on Mac devices
Step 1: Open the Apple menu from the top-left corner of the screen.
Step 2: Select the "System Settings" options from the drop-down menu.
Step 3: When the app opens, select the "Appearance" option.
Step 4: In there, choose "Always" for the Show Scroll Bars option.
That's it. Once you have followed the above-mentioned step-by-step guide on your macOS-powered device, then the change will be instantly visible. You will start seeing the scroll bars whenever there's a scrolling area and they won't disappear after a couple of seconds.