Jeff Bezos has been constantly echoing the focus of Amazon on the Indian market. After recently launching the Amazon Prime Video service, the company now seems to be gearing up to launch the Amazon Fire TV devices in India.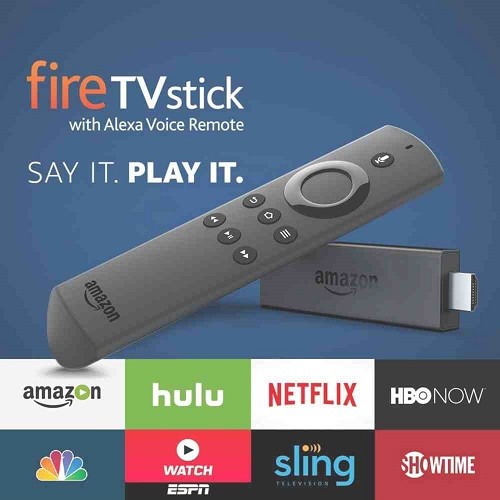 According to reports from TechPP, Amazon is expected to launch the Amazon Fire TV streaming devices in India soon. While the Fire TV is available in Fire TV Stick and Fire TV Box variants, the company is expected to first launch the Fire TV Stick in India and would launch the Fire TV Box slightly later depending on the demand. The announcement is expected to be made later this month.
Interestingly, while the Fire TV Stick is priced at $39.99 (approx. Rs. 2600) in the US, Amazon is apparently looking at pricing it below the Rs. 2000 range. The device is said to be priced at Rs. 1999 for the Amazon Prime customers whereas the non-Amazon Prime customers would have to pay Rs. 3999.
The Amazon Fire TV Stick runs on a customized Android version with the Fire TV UI on top of it. The device comes with a range of apps including from Netflix, Amazon Prime Video, YouTube and others. Amazon Prime customers will also get unlimited access to a variety of shows and movies on Amazon Prime Video app.