After we saw Google unveil its own 7 inch tablet – the Nexus 7, this was indeed expected from the rumour mills. Yesterday we saw how Apple's iPad Mini was gaining momentum and today its Amazon's Kindle Fire.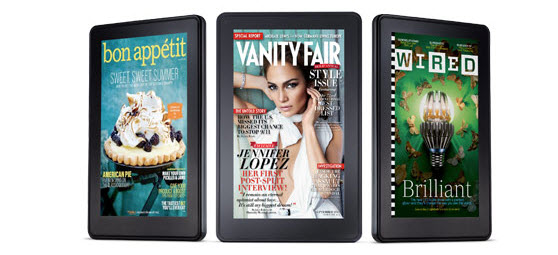 According to the latest rumours doing the rounds, it seems that the successor Amazon is planning to bring out its Kindle Fire 2 as early as in August.

The news comes in from China Times which is reporting that the Kindle Fire 2 is bound to any time in July-August as Amazon seems to have placed an order of about 2 million 7 inch Kindle Fire 2s from Quanta. Quanta had also manufactured the original Kindle Fire for Amazon.
 
It is also being said that the new Kindle Fire will have a metal frame and the rest of the chassis would be made up of plastic. The displays are expected to arrive from LG, whereas the touch panels would be supplied by TPK.
 
The next few months are definitely going to be an awesome as we could see a 7 inch tablet release spree in by major tech giants.