When Google announced the Nexus 7, there was no mention of the camera app that arrived on the tablet, as there was none.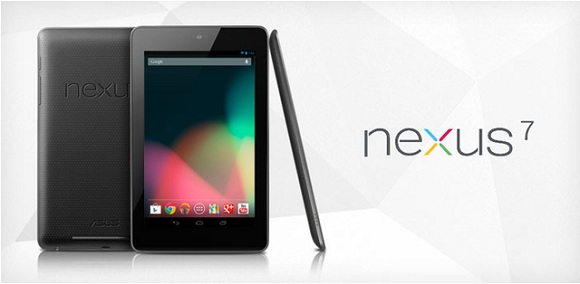 Now we do understand that Google only wanted the front camera for the basic video chats and other conferences but how could developers be behind in helping the general user?
So it is being reported that Paul O'Brien of MoDaCo has published an app on the Google Play Store which is a dedicated camera app for the Google Nexus 7 and would help users to take pictures and also record videos at 720p with the 1.2 MP front facing camera.
 
The app also gives users access to various face effects added in Ice Cream Sandwich and finally enjoy the front camera other than for video chats. The app is easy to install. No rooting of the tablet is required and no special permission to install it is to be granted.
 
But to use the app, you would have to be lucky enough to have the Nexus 7 first. The tablet is hitting the shelves in selected countries in July while in India it is expected to arrive by October.
 
So until you get your own Nexus 7, don't forget to bookmark this page and also spread a word about it with your friends because as they say, sharing is caring.