So with the rumours of Kindle Fire 2 arriving later this month already on fire, Bloomberg is now reporting the retail giant Amazon is already working on its own

smartphone

.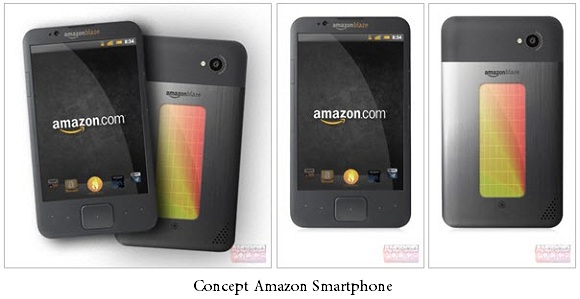 According to people with knowledge of the matter, Amazon
is already working
with Foxconn to ready an iPhone and Android rival to compete in the already congested
smartphone
market.

But a major hurdle that Amazon is facing and is trying its best to overcome is the possible patent infringement case after the device launches. So the company is already working with Matt Gordon, who is a patent acquisition expert so that it is able to acquire enough patents and there be no issue after the launch.

With the Kindle Fire, we saw how Amazon was able to bring in a customized version of Android to run over the tablet and with its

smartphone

, we expect the same to happen. Its Android app store is growing; there is a good collection of other services like music, books and movies that the company offers.

So it seems Amazon is ready to fight it out in the

smartphone

market too. Would you buy Amazon's

smartphone

if it arrives at dirt cheap price?