After Twitter and Meta, it appears that eCommerce giant Amazon is planning to lay off thousands of employees. A new report from The New York Times claims that Amazon plans to lay off approximately 10,000 employees in corporate and technology roles starting this week.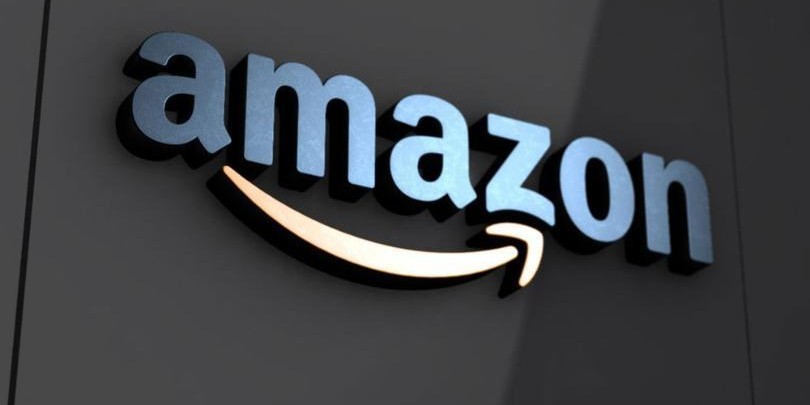 If this turns out to be accurate, then it will be the largest job cut in the company's history. It would primarily impact Amazon's devices organization, retail division, and human resources. The reported layoffs would represent less than 1% of Amazon's global workforce and 3% of its corporate employees.
The company has already announced a hiring freeze for corporate roles in its retail business. In recent months, Amazon shut down its telehealth service, closed almost all of its U.S. call centers, shut down underperforming brick-and-mortar chains, and is also closing some new warehouses.
Amazon's growth has slowed and reached the lowest rate in two decades. The company faced high costs from decisions to overinvest and rapidly expand, while changes in the shopping habits of users, combined with high inflation, have dented sales.
Earlier this month, Meta announced that the company laid off 13% of its employees, resulting in job loss for 11,000 employees. Before that, Twitter let go of half of its workforce, affecting around 3,700 employees, days after Elon Musk acquired the social media platform for a whopping $44 billion.