Amazon to launch their own Tablet ?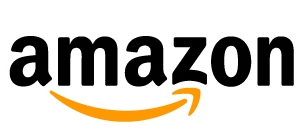 After the successful launch and running of their App Store, it seems that Amazon is now planning for a tablet, or maybe even a new kindle. The company recently approached Taiwan-based notebook maker Quanta Computer for its reported tablet PC and the device will also receive full support from Taiwan-based electrophoretic display (EPD) maker E Ink Holdings (EIH) for supplying touch panel as well as providing its Fringe Field Switching (FFS) technology.
According to sources, Amazon's orders are expected to reach about 700,000-800,000 units per month and Quanta is expected to start shipping as soon as the second half of 2011 with the orders to contribute more than $3.5 billion to Quanta's annual revenues in 2011. There is no confirmation as to what Amazon is planning, but rumours have been making the news that Amazon will launch a new Kindle which will be much more than just an e-book reader.