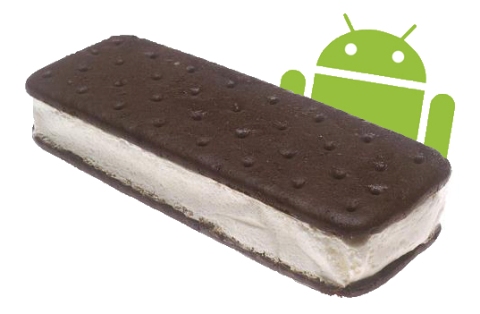 There was a hint given by Google that the next version of the most famous mobile platform Android, will be the 'I' version. Since then, speculations have been a buzz about the name, like Ice Cream Sundae and the features, like amalgamation of Gingerbread and Honeycomb.
We tipped across a reply by a person replying on a bug complaint in Honeycomb saying "A bug fix will be provided in Ice Cream Sandwich." Now will that be just an upgrade for Honeycomb ? Or an all new version of the Android platform itself ?
We'll have to wait and watch what Google is cooking this time.