Spice Mobility switching to be a Mobile Internet Company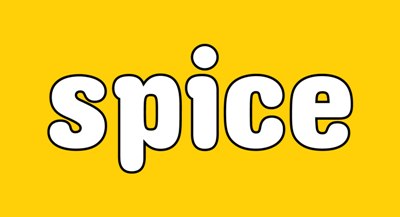 Spice Mobility Ltd has announced that they are planning to switch to being a technology company focused on the Mobile Internet space. Their strategic roadmap says that they are to complete the first phase of the switch by Sep 2011.
The company will have the supply chain, R&D and market intelligence headquarters in Singapore, a global knowledge centre in Noida, and about seven cluster distribution models to dominate the Indian mobile retail market. About Rs 1000 crore investments have been planned for the financial year of 2011 and Rs 120 crore worth of shares set aside for employees in the employees welfare trust pursuant to the approved Scheme of Amalgamation.
Dr B.K. Modi, Chairman, Spice Mobility, announcing the switch said, "India is already one of the two fastest growing large economies in the world and can very well become the largest economy. Mobile internet can enable India to achieve double digit GDP growth rate by capitalizing on the young population of the country. India has the largest youth population with 37 million under 14, greater than China's 23 million, and equivalent to 20% of the global youth population. Indian youth has moved away from the basics of roti, kapda and makaan and need mobile internet to make them fully productive. It is our duty to support the Indian government in making the country Internet literate and remove the digital divide. Our businesses have continued to lead the country's move from office automation in 1980s to internet revolution in 1990 to mobile telephony revolution in 1995 and now the digital highway with mobile internet."