Now Pay for Samsung Apps through your Phone Bill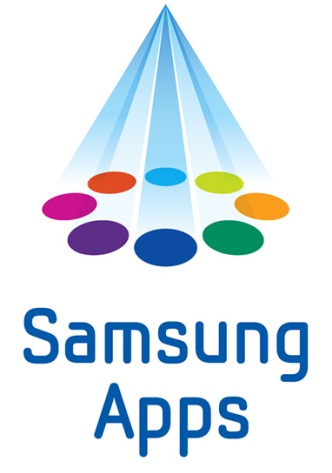 The mobile & TV application store by Samsung, better known as Samsung Apps has added a new option for the payment of apps on their store. Now you can purchase the apps quickly and pay for them through your calling credit/balance or pay later when your phone bill arrives.
Countries including Germany, Austria, Denmark, Finland, Norway, Sweden, Ukraine, Vietnam, Thailand, Indonesia and India now have the new payment option available and Samsung has promised that it will reach other countries later this year.
Kang-Hyun Kwon, Senior Vice President of Media Solution Center, Samsung Electronics said, "At Samsung Apps we're committed to doing all we can to provide our customers with an enhanced user experience. The new payment method offers flexibility, choice and ultimately a simpler purchase journey."