Amazon to launch two Dual-Core Tablets [Rumour]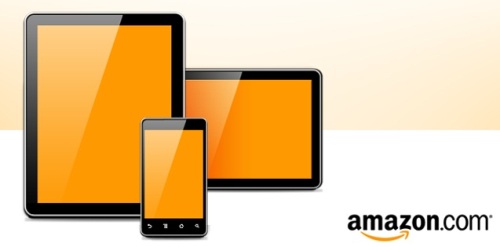 A number LCD orders were given by Amazon last month suggesting that the company will be launching a tablet. Well now rumours say that Amazon will be launching two dual-core processor equipped tablets this year.
The smaller or entry level tablet is codnamed "Coyote" and is said to be based on the NVIDIA Tegra 2 platform. The bigger one is codenamed "Hollywood" and will be based on the NVIDIA T30 "Kal-El" which will bring a super quad-core processor with a 500% performance increase over the dual-core Tegra 2.
Although these tablets are not confirmed, but we are sure of the fact that Amazon has big plans for the tablet market.