After much delay, Google finally announced the new Android version 4.3 and those who are eager to try the update on their Nexus devices can try it out right away.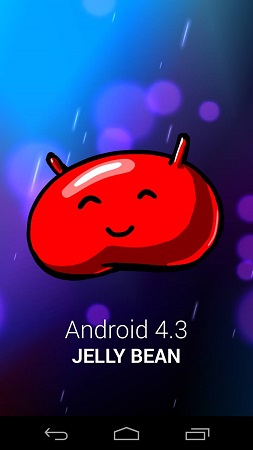 The Android v4.3 Jelly Bean update will be pushed to all Nexus device over the next few days, but if you can't wait that long, you can directly download the official factory images from Google. The factory images of the Android v4.3 for the Samsung Galaxy Nexus, the Nexus 4 and even the Nexus 7 and 10 tablets is available on the Google Developers portal.
However, the image will require you to restore your device from scratch and will wipe out all your data. The factory images, even though are officially released by Google, are not the update packages and would require the device to be restored to stock Android to install them. The Android v4.3 update, which is said to be just an incremental update, is said to bring along a lot of new features including longer battery life.