Android 4.3 for Samsung Galaxy Note 2 has just surfaced in the wild, thanks to a leaked build that emerged on Vietnamese Tinhte forums. The build comes from a week earlier, which is when Samsung started testing the Note 2 Handset for Android 4.3 compatibility and has been leaked by a member called HappyKing.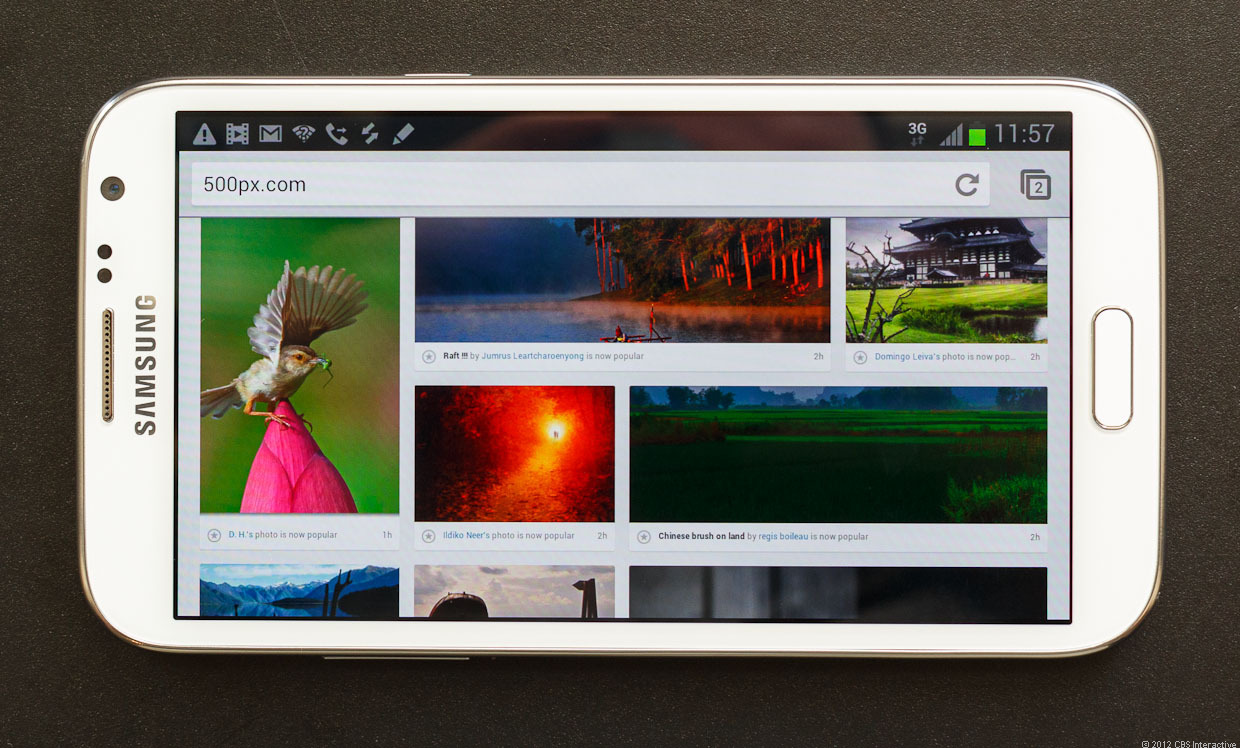 Android 4.3 has already surfaced on XDA forum and is downloadable via several mirrors. But still, even though the firmware is mostly stable, you would need to take full precautions while flashing your device. We would always advise you  to keep a back up of everything you need and proceed with every step as directed – no more , no less.
The update brings the Note 3 UI on the Note 2. It also adds several new features including Samsung Wallet and Samsung Knox. While this can't be confirmed as yet, the buzz is that performance also improves on the Note 2 with Android 4.3.
We would still advise you to have patience as the official update is just around the corner and will be out soon.