The much awaited Android 4.4 KitKat update for international LG G2 models is now live through an over-the-air (OTA) update on the phone.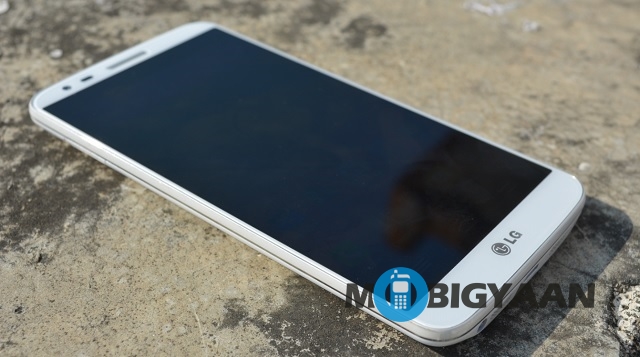 The LG G2 models in Korea have already received the latest and greatest Android update back in December and recently, the update went live for AT&T LG G2 models and now, the rest of the world can enjoy the KitKat update on their LG G2s.
So, what does the update bring for your LG G2? Well, check out the official changelog below and check out this link to know everything about the Android 4.4 KitKat update.
Improved user interface with Android 4.4 KitKat: The latest version of Android includes enhancements such as restyled status and navigation bars, a new full-screen mode, improved closed captioning support, and stronger security.
Improved battery efficiency: the phone plays music more efficiently and supports the battery-saving location mode, extending battery life.
Faster processing speed: The latest version of Android provides a noticeable speed boost that runs applications 17 percent faster than before and web-browsing speed is mproved with the Chromium engine.
Printing in the Cloud: Google Cloud Printer makes it simple to print documents via Wi-Fi or a Bluetooth connection.
Enhanced "Knock On" feature: The responsiveness of LG's Knock On feature has been improved.
Any LG G2 users out here, do tell us if you have received the update. Since the update is rolling out globally, it might take some time to reach out to all regions, so we suggest you be a little patient. Don't forget to tell us how you like the new update..
We hope LG speeds up things on the future flagships as other flagship smartphones from the likes of HTC and Samsung have already received the KitKat update. We also hope the "Curvaceous beauty", the LG G Flex we recently reviewed gets the update soon.