While many of our devices are still awaiting the Android 4.4 update, Google is already working on Android 4.5 and if the reports we have come across are true then Google will announce Android 4.5 in July along with a new Nexus 8 tablet.
We know that Google's I/O Conference is scheduled for June but as per reports, Google will use the I/O Conference to announce new Google services and leave the Android announcements for the next month.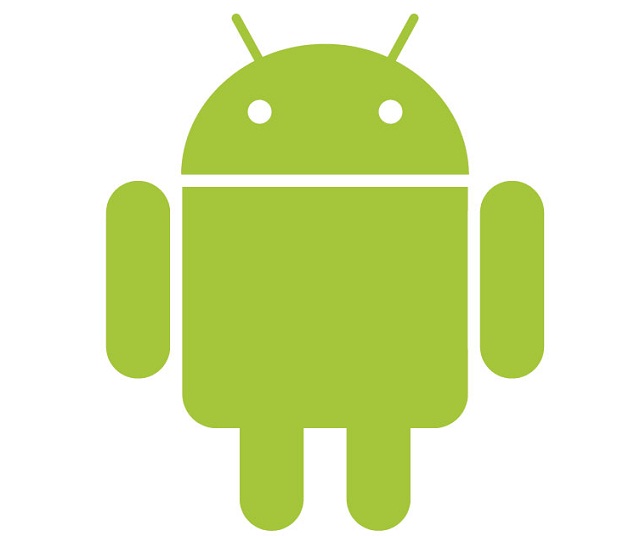 According to the reports that comes from Google offices in Dublin, Android 4.5 will be unveiled and Nexus 8 will come with the latest Android version. The Nexus 8 tablet has been rumored previously and although we don't know much about the device, there have been reports suggesting it will come with an Intel processor. Talking about Android 4.5, we have no idea what new features it'll bring and even the report does not shed any light on that.
Why would Google want to release a Nexus 8 tablet when there's already the pretty successful Nexus 7? Well, the report seems to answer that. As per the report, there is a lot of competition in the 7-inch tablet market which is the reason Google has decided to set things apart with the Nexus 8. This could be a good move considering there are only a few 8-inch tablets in the market like the Galaxy Note 8.0, Galaxy Tab Pro 8.4, and LG's G Pad 8.3. The next gen Google Nexus 10 has also been rumors for pretty long now but we still don't have any clue when Google plans to announce it.
There were previous reports suggesting Google is making the Nexus 8 made by Asus ready for release by April which contradicts the current report. We'll have to wait and watch which report turns out to be true but our bet is on the current report. Anyways, there's still time for July so we should see more leaks and reports come our way and as always we'll keep you posted.