Android 5.0 may be called Licorice
With the Android 5.0 version rumoured to be released later this month (probably next week), we still are not sure what it is going to called. While Lollipop and Lemon Meringue Pie are the main contenders, we just might have another one.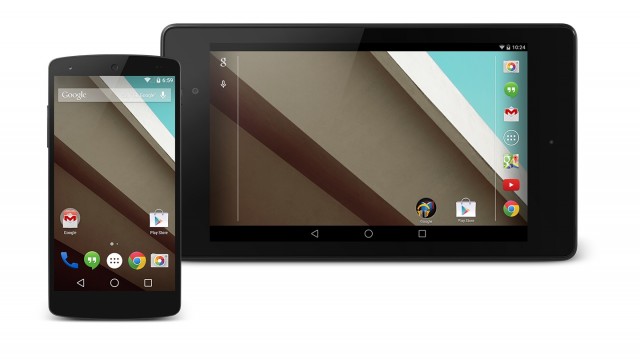 Giovanni Calabrese, one of the main designers responsible for the massive statues of the Android builds that are seen outside the Googleplex in Mountain View, happened to post on Google+ saying "I never had a great liking for Licorice, but damn! There are some great flavours out there!!!" While we are not quite certain, it can't be a coincidence that the Android statue designer suddenly took fancy to Licorice.
It certainly does make sense to assume that Giovanni Calabrese had access to internal knowledge and was made to experiment with the various flavours of Licorice. However, with Lollipop being a front runner, we can never be sure. But then again, last time Key Lime Pie was the almost confirmed name but was suddenly dished out for KitKat.