Nokia has had varied success with the Lumia series, but without the shadow of a doubt the Nokia Lumia 520 was a stalwart of the series. It was a smartphone that set itself apart from  the rest of the Lumia series. It was the first affordable Lumia device. People highly appreciated Windows OS at sub-10K prices. It was succeeded by the Nokia Lumia 525 and the company has now come out with the penultimate successor – the Nokia Lumia 530.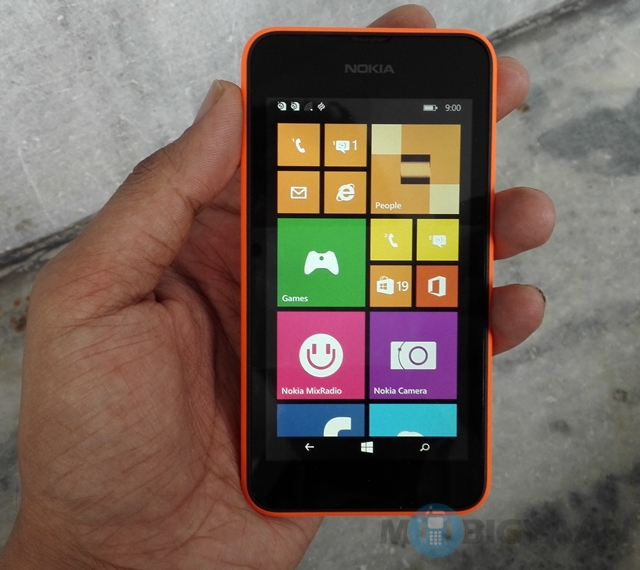 While the Nokia Lumia 520 debuted in a nascent affordable smartphone market, the Nokia Lumia 530 debuts in an increasingly competitive market with stalwarts such as the Xiaomi Redmi 1S and Motorola Moto E competing for a piece of the pie.
So what does the Nokia Lumia 530 offer that is different from the rest? Well, let's  dig in and find out.
Nokia has also recently come out with a cashback offer which provides you the handset at Rs. 6198 instead of Rs. 7349.
Nokia Lumia 530 specs:
4 inch display
854 x 480 pixels resolution
1.2 GHz dual core Qualcomm Snapdragon 200

processor

Adreno

302 GPU
512 MB RAM
4 GB internal memory
5 MP primary camera
Microsoft Windows 8.1 OS
1430 mAh battery
Hardware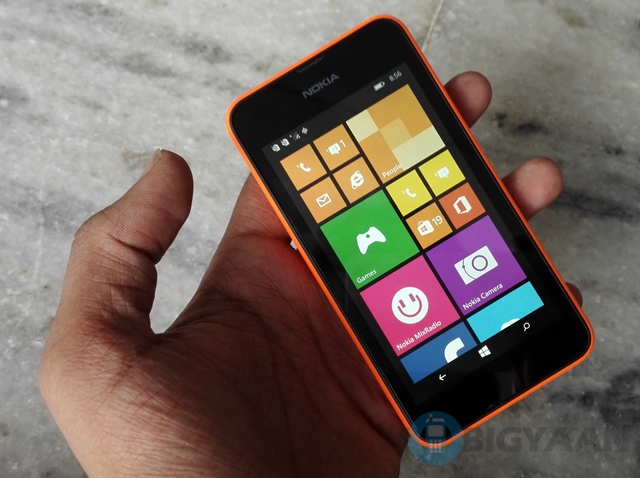 Nokia has recently adopted a new strategy, which is slightly different from its old strategy in terms of the form factor of its phone. I would ideally mark this change in strategy from the Nokia X, when Nokia embarked on a strategy that comprised of florescent colors and matte plastic. We saw strategy with the Nokia X, the Nokia X+, the Nokia Lumia 630 and now, the Nokia Lumia 530. It is a catchy strategy that at least makes Nokia's phones look better than most of its competitors, if not all. I, would rather prefer the Xiaomi Redmi 1S and Moto E, even in terms of design, but, there is no denying that Nokia Lumia 530 definitely has a youthful appeal.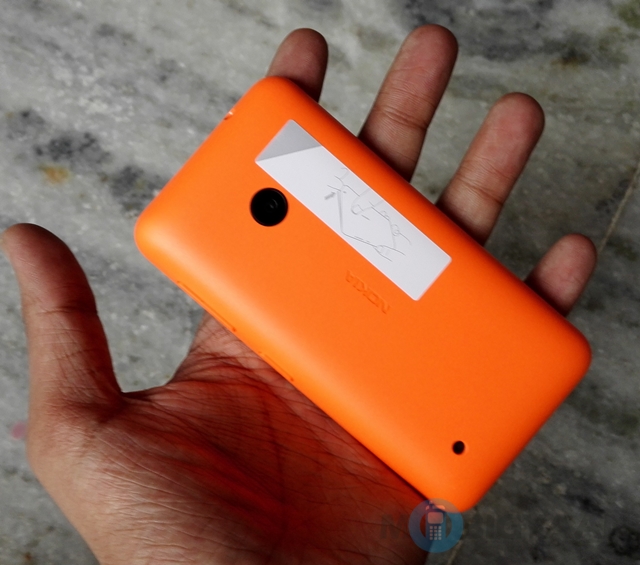 At the first sight, it will definitely appeal to a certain audience, which looks for phones that fit in the hand are easy to carry around. But, sooner rather than later, you will discover the phone's flaws. The phone is a little creaky both from the front and the back. That is something that just doesn't cut it for me.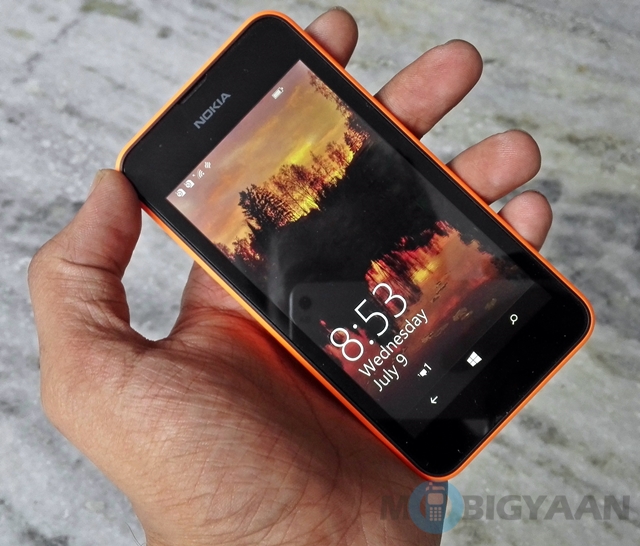 Apart from that the 4-inch, 854 x 480 pixel resolution display and Adreno 302 GPU fail to impress, since better displays are available, even at this price tag. As for the internals well, there is  not much complain. The Qualcomm Snapdragon 200 processor and 512 MB RAM are quite alright, but, wait, don't Xiaomi and Motorola offer better internals at lesser prices? Well, that would depend on your usage. It does okay for a regular user, but I would not recommend it for a heavy user.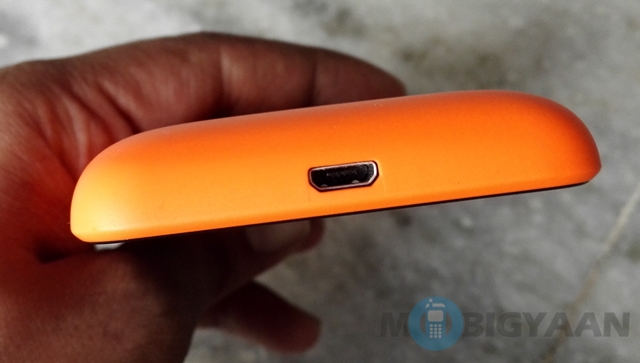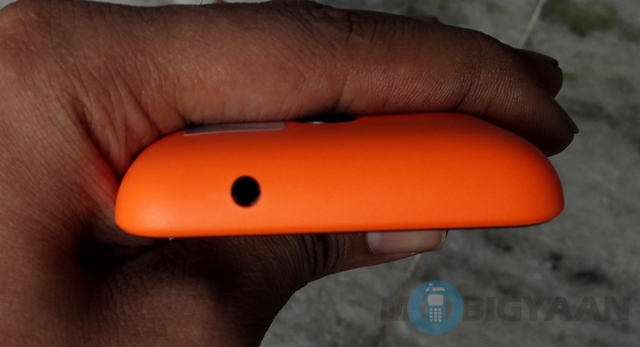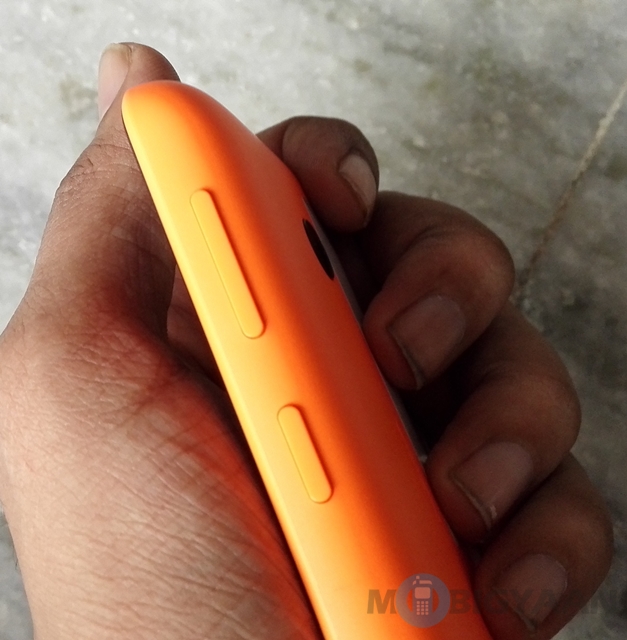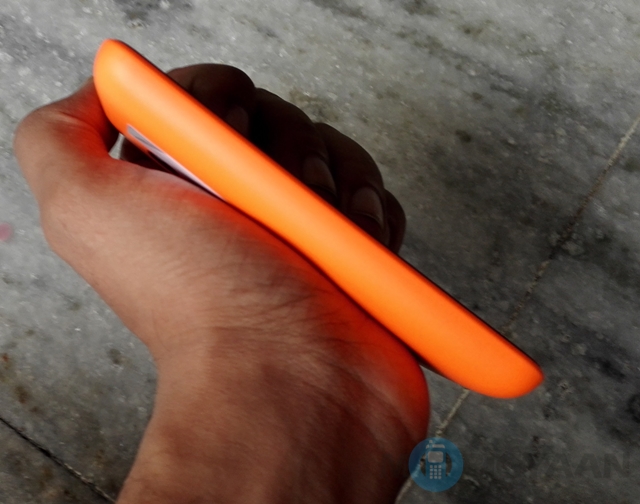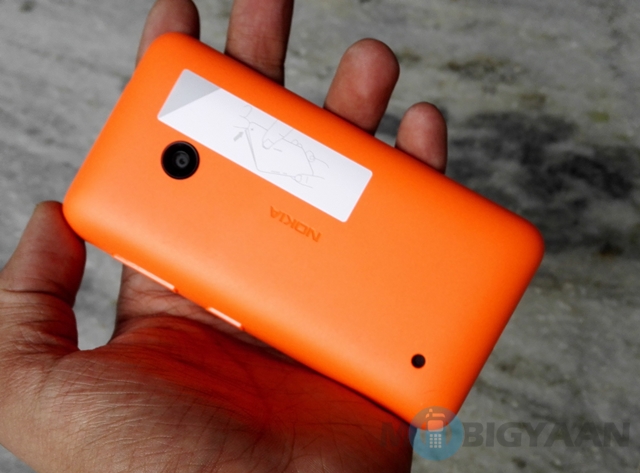 As for the form factor, it is actually good. It is rightly curved around the ages, which makes it easy to hold and the power button and the volume rocker on the side are easily reachable. The camera at the back though doesn't come with any flash, which is a disappointment, just like on the Lumia 630.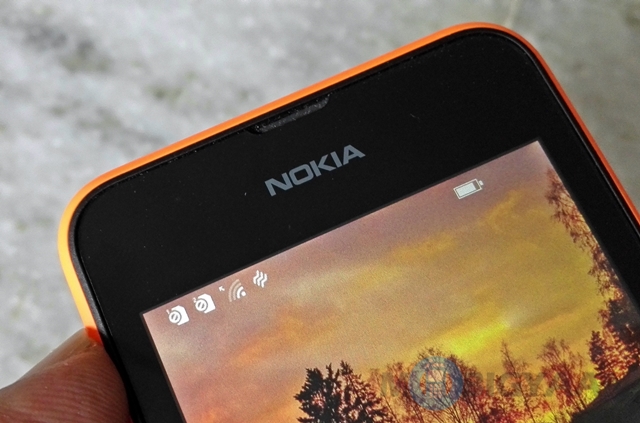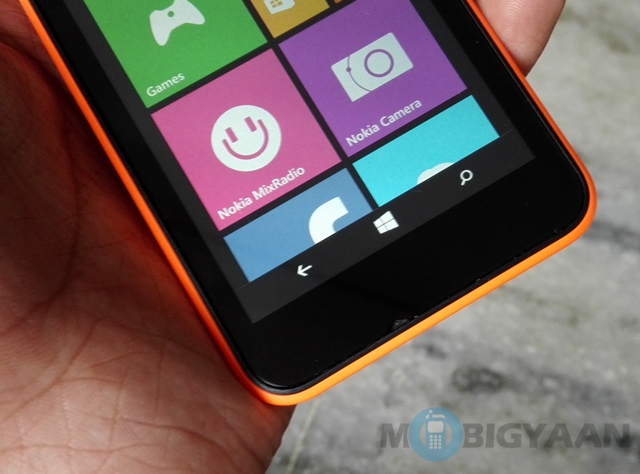 Overall, I am mildly amused and not totally impressed by the Nokia Lumia 530, in terms of its hardware.
Display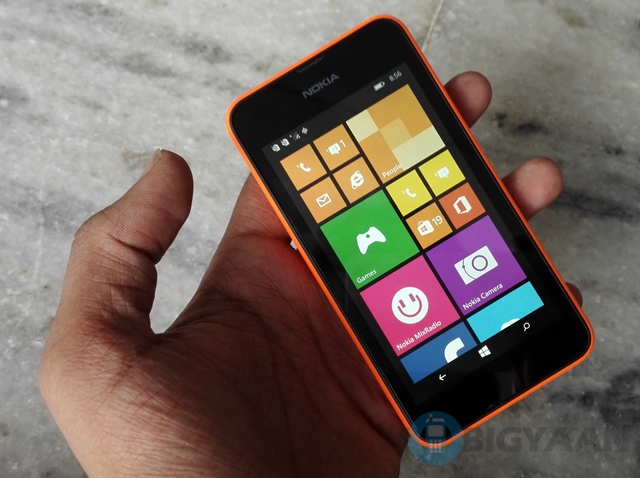 As I have already mentioned, the Nokia Lumia 530 comes with a 4-inch, 854 x 480 pixel resolution display. The display is unimpressive, but even then I am not going to totally condemn it, because of the price  range. Nokia could have definitely done better  in terms of the display. The viewing angles on this phone could have been a lot better. The display could also have better lit. It also could have been more vibrant. But then, this is a moderately priced phone.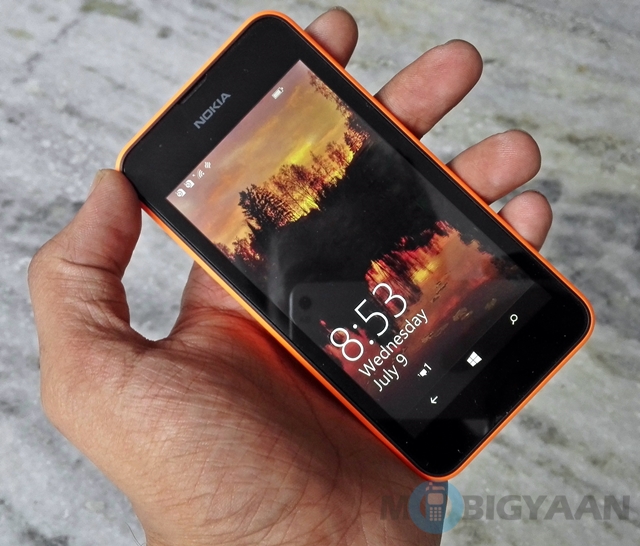 It is a low-cost display.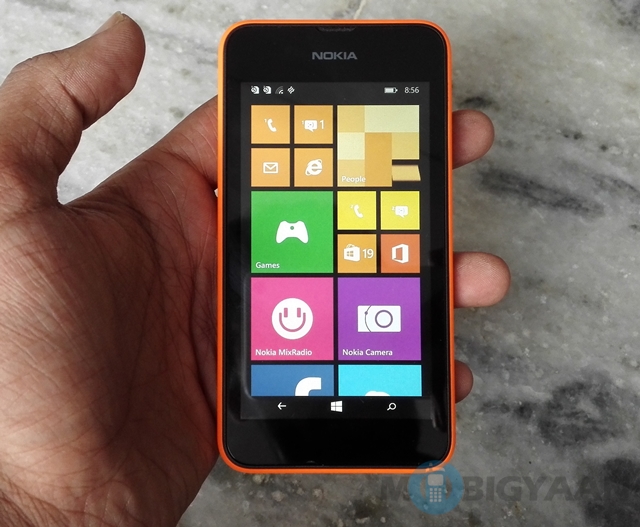 But then, you do not need an out of the world display on a Lumia device, thanks to the ClearBlack technology, which doesn't require much. So, basically, in totality, I would rate it as a below optimal display.
Software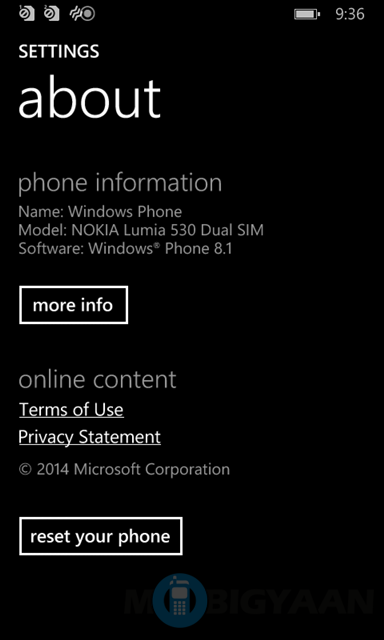 The Nokia Lumia 530 is an affordable Windows 8.1 OS smartphone. Even with the kind of hardware it possesses, Windows 8.1 makes it work.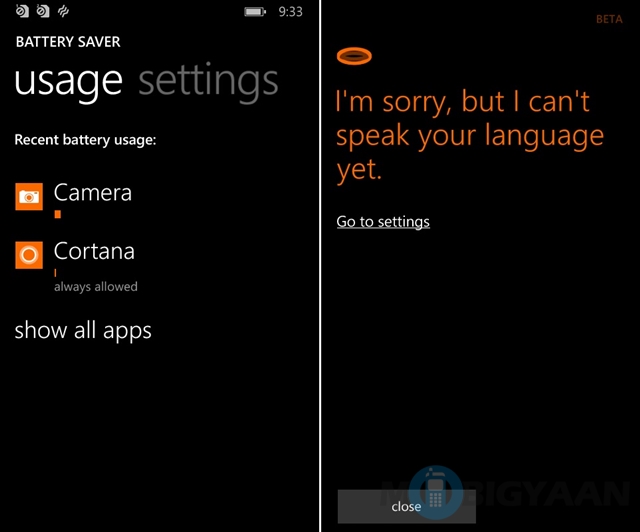 Sadly, Cortana doesn't yet work in India, which makes the most tempting thing about this phone defunct for  the time being.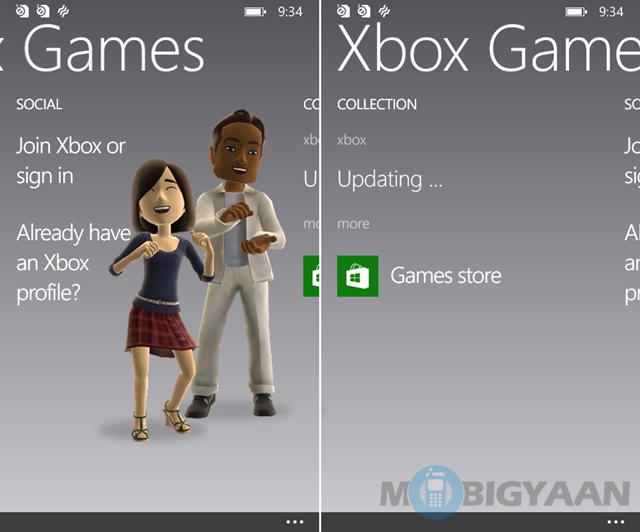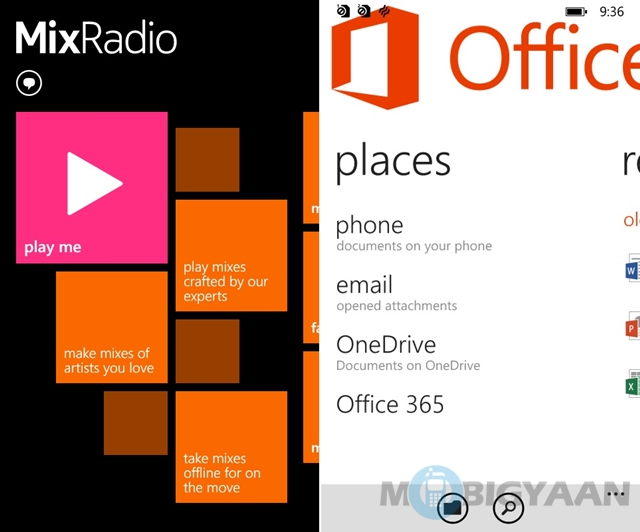 Other Microsoft apps such as Outlook and MS Office and Nokis apps such as MixRadio, Nokia Maps and Nokia Camera work well. MS has put in a Battery Saver, OneDrive, OneNote, Podcasts, Skype and Wallet app.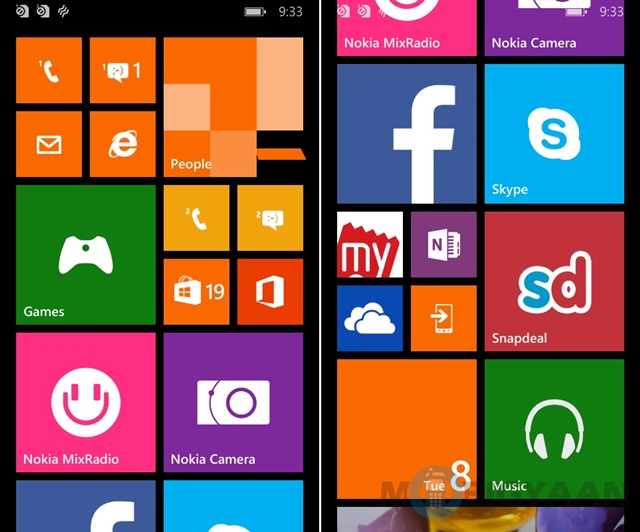 The Nokia Lumia 530 is a  software  rich phone. It has been adequately endowed with a range of interesting stuff. In case, you have used the Nokia apps in the past,  you will find it pretty interesting to use the Lumia 530. Windows 8.1 also brings along with it, the new Live Tiles, which are easily adjustable. This is definitely what  sets it apart from the rest of the phones in this price range. Had Corana worked, it would have been a complete experience. Microsoft still needs to work on bringing Cortana to India, which in my view should have been done a long time ago. That might be the only qualm I have about this phone's software.
It is the OS and apps on board this phone, that make it worth considering.
Camera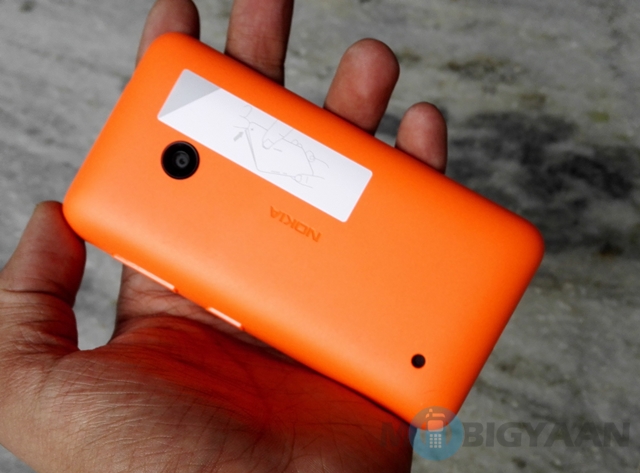 The Nokia Lumia 530 comes with a 5-megapixel rear cam and no LED flash. It also doesn't have an AutoFocus feature. This is something that I feel bad about despite the price tag. Nokia is a company that has produced excellent camera phones in the past, so, a little work on the camera wouldn't have cost much. I hate Nokia is still living in the stone age regarding the camera technology on its low-end phones. It should get towards a middle ground, which makes the camera work.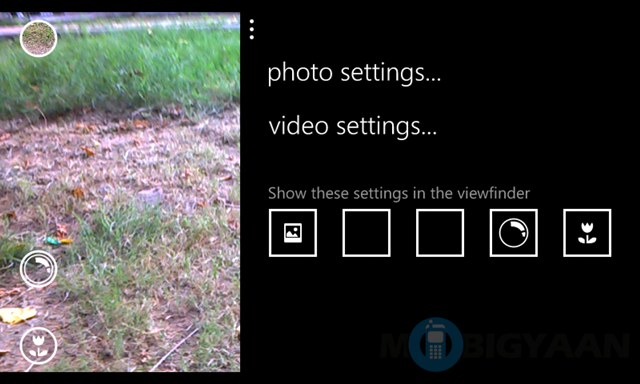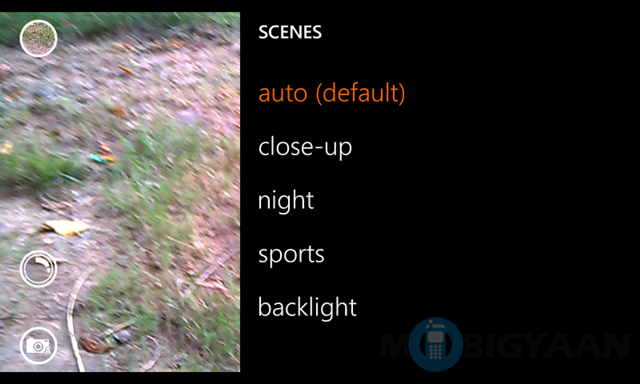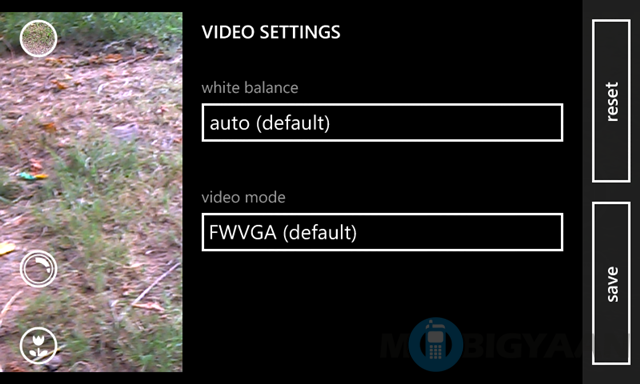 The camera is simply, sub-par. You can also not zoom in to the shot. The Nokia camera  app is definitely a good edition, simply because it gives  a huge range of editing options, but you cannot really improve something  that is wrong with the hardware, by endowing a phone with good quality hardware, can you?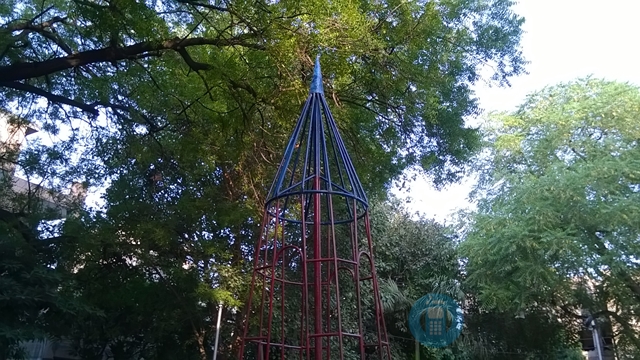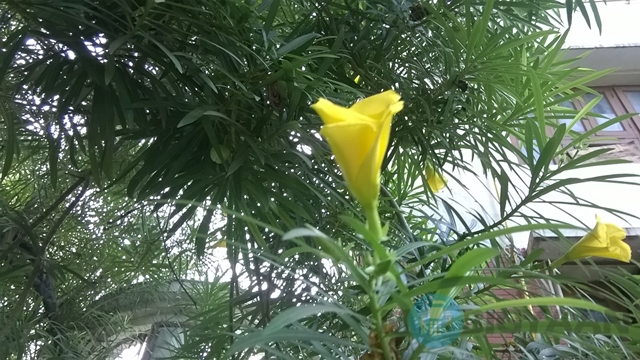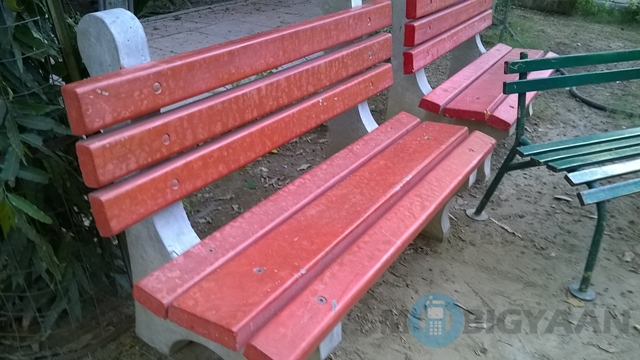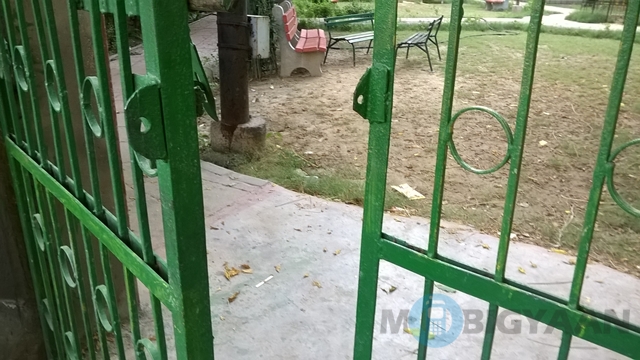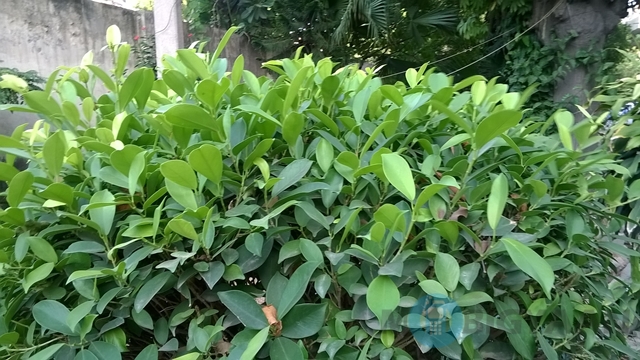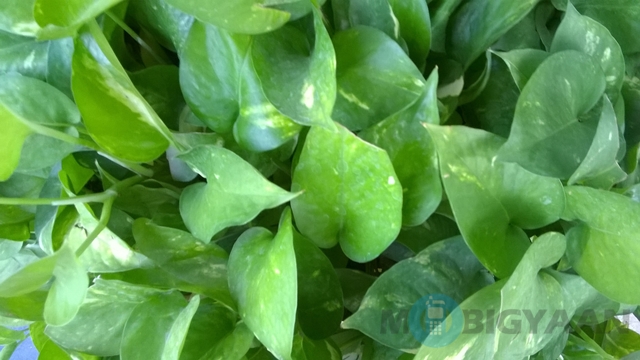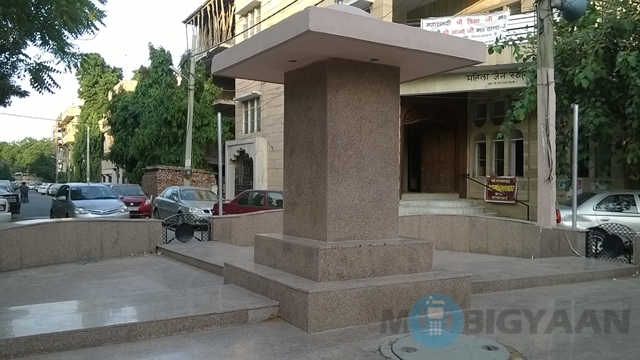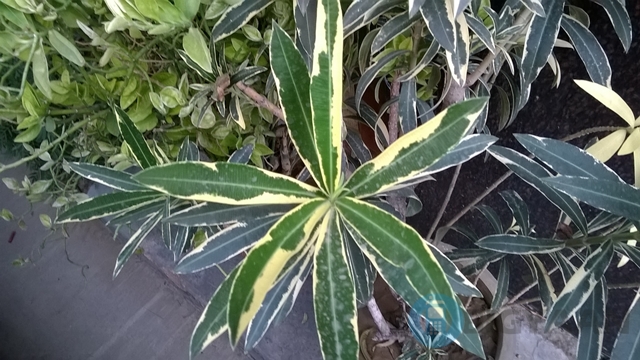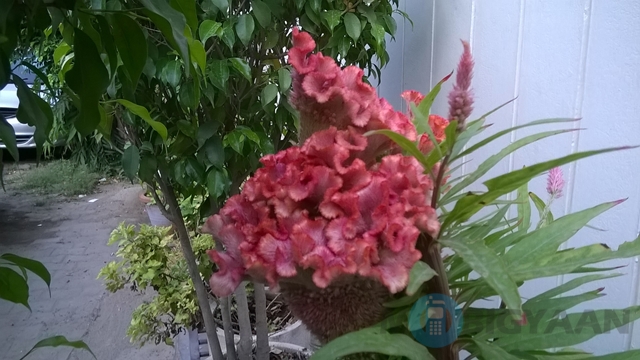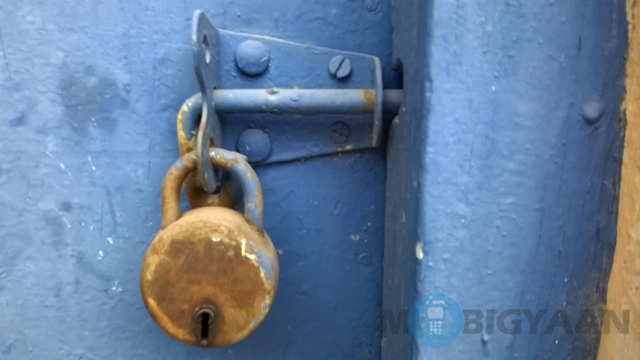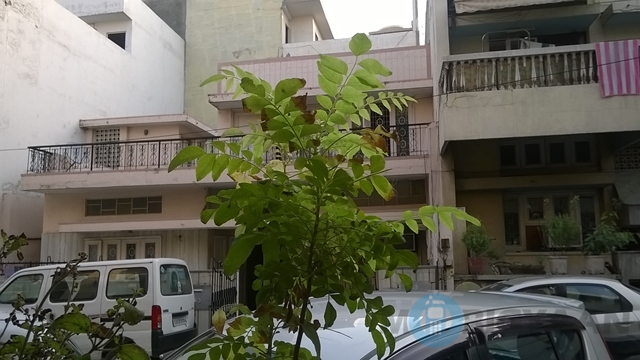 In addition to all this, there is no HDR mode, making the whole camera experience leave a stale taste in the mouth. Image quality is taken up for a toss, and if you are even a little bit interested in photography or selfies, I would recommend that you stay away from this phone.
Performance and battery Life
512 MB RAM, a 1.2 GHz Qualcomm Snapdragon 200 processor and an Adreno 302 GPU don't sound like much, do they? Well, they don't matter much, as a Windows 8.1 device can give you optimal performance despite this.  The Nokia Lumia 530 supports HSPA+ networks, which definitely gives you a lot out of your standard 3G connection.
The Nokia Lumia 530 also comes with 4 GB internal memory, which is low, but more than makes  up for it with 128 GB MicroSD support.
The battery life on the Nokia Lumia 530 is good and the phone will give you  a decent amount of battery for day-to-day usage.
Verdict
The Nokia Lumia 530 is designed as a non-nonsense device. It is basically an extension of the same philosophy that gave us the Nokia Lumia 520, with not many changes other than the form factor. But, Nokia should have kept in mind that this phone is debuting in a different market than its predecessors. The market, even in the low-end segment, which was once neglected by smartphone companies, has heated up to a considerable extent. This phone just doesn't have in itself to compete with a Xiaomi Redmi 1S, Moto E or the Asus Zenfone 4.5.
The Nokia Lumia 530 is mostly a below par device, unless, you are a true fan of Windows OS. The hardware just fails to support the software and that is the major flaw of this device.
My contention? I would not recommend this phone. An experience on the 3 other Android phones I listed would be much better. At the end of the day, the Nokia Lumia 530 fails to live up to expectations in the current market scenario.