We've been hearing a lot about Android 5.1 and Google has finally made it official. Google has finally revealed details around the new Android update and the update is rolling out now. The Android 5.1 update brings a few key features along with the usual improvements and stability updates.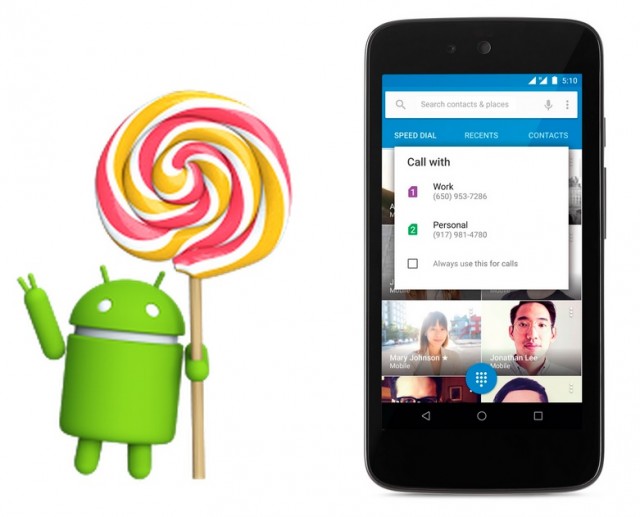 Android 5.1 Lollipop finally brings multi-SIM support, so that should be great for dual SIM devices like the Android One line-up. The update also brings new "Device Protection", which locks your stolen or lost smartphone until you sign in with your Google account. The feature works even if your phone is reset to factory settings.
The device protection feature is said to work with most devices running Android 5.1 along with Google's own Nexus 6 and Nexus 9. The update also includes HD voice support for compatible devices. The HD voice feature will be available for the Nexus 6 on T-Mobile and Verizon.
Other features include ability to join WiFi networks and the paired Bluetooth devices can be managed directly from Quick settings.
The Android 5.1 Lollipop update should be rolling out the Nexus devices and we recently reported that some Android One devices in India are getting the 5.1 update directly.