Apple just unveiled a brand new Macbook Air along with details around the Apple Watch and the company is now rolling out the latest iOS 8.2 to its devices. At the Spring Forward event today, Apple's CEO Tim Cook announced that the new update will be available to compatible devices starting today.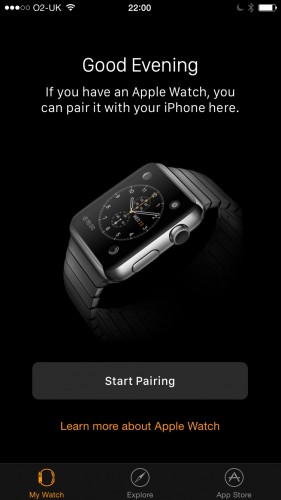 The iOS 8.2 update brings support for Apple Watch through a brand new dedicated app. The new app lets you pair your iDevice to your Apple Watch. The Apple Watch qpp also makes sure that you are reminded now and then if you don't have an Apple Watch, a subtle way indeed.
The update also brings a brand new Activity app, which lets you view your fitness data from the Apple Watch. The app is available only for iPhone 5 and later devices.
The Cupertino giant has also updated its Health app with the ability to change measurement units and visualize workout data from the third party apps. The app is also said to be more stable.
Along with the new apps and improvements, the update also improved the Mail, Maps and Music apps. The iOS 8.2 is sized at 565 MB and you can get the update from the Settings menu on your iDevice.