Apple just revealed a lot of details around the Apple Watch and the most important detail has also arrived, the price! As we expected, the Apple Watch isn't going to be very affordable with the Sport version starting from $349 and the Edition version starting from $10,000.
The Apple Watch will be available in three custom variants. The first being the Apple Watch Sport, which features a custom aluminium alloy said to be 60% tougher. Then there's the Apple Watch, which comes with stainless steel. There's also the premium Apple Watch Edition packing 18-carat Gold. All the Apple Watch variants will come in two sizes: a 42 mm one aimed at men and a 38 mm one aimed at women.
So, check out the pricing of the different Apple Watch variants: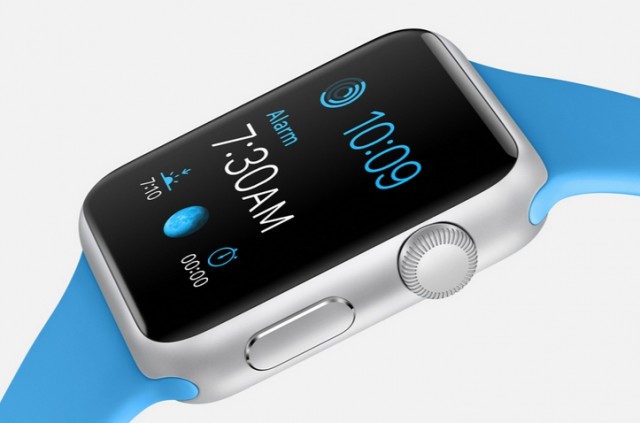 Apple Watch Sport 38 mm – $349
Apple Watch Sport 42 mm – $400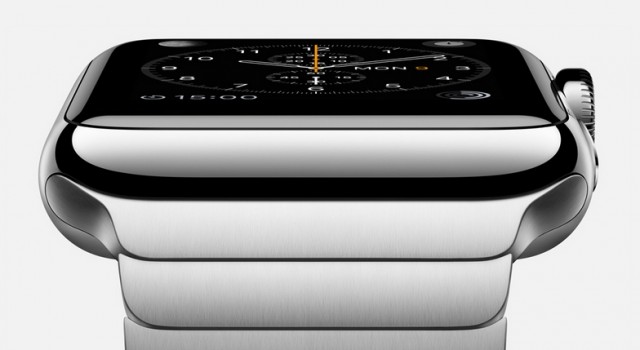 Apple Watch (stainless steel) 38 mm – $550 to $1050 depending on the band
Apple Watch (stainless steel) 42 mm – $600 to $1100 depending on the band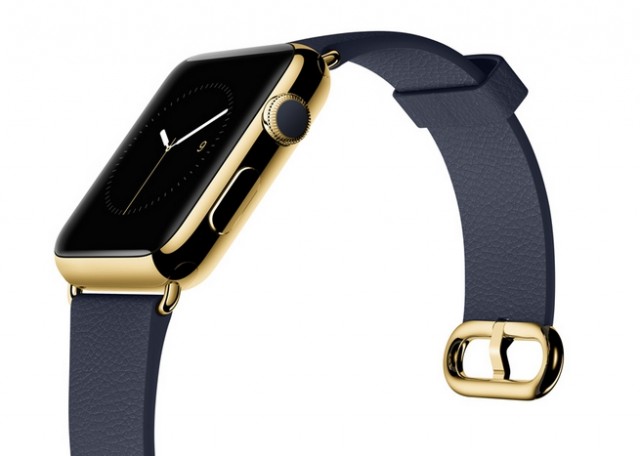 Apple Watch Edition with 18-karat Gold – $10000 to $17000
The Apple Watch will go on pre-order starting April 10 and will hit the stores on April 24 in select countries including US, UK, China, Australia, Canada, France, Germany, Japan and Hong Kong. Sadly, India isn't on the list but we'll let you know when it arrives here.