When you search for Wi-Fi networks, you get a list of several Wi-Fi networks, but to find which one is faster is a problem for everyone. Connecting to a public network means they are less likely to be fast or slower than you expected or you end up with a connection which is even slower than your mobile data. Google solves the problem with the Android 8.1 Oreo update that shows you the Wi-Fi speeds before you connect.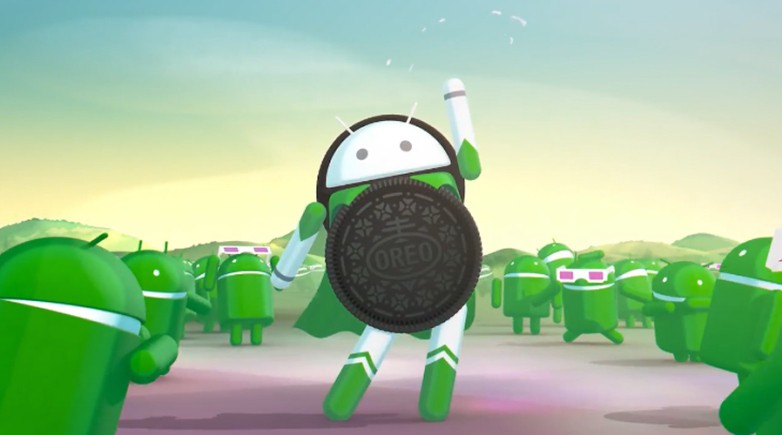 Google is rolling out a new feature on Android 8.1 Oreo that will show the Wi-Fi speed before connecting to it. A tweet from Android official Twitter account says,
"Public Wi-Fi can be spotty. For the first time, #AndroidOreo 8.1 lets you take out the guesswork & see the speed of networks before you hit connect. Rolling out now: https://goo.gl/ksohn2"
This new feature will give the users a closer look at which Wi-Fi network is faster and it's on them to connect to a Wi-Fi network of their choice. That means, connecting to a slower Wi-Fi network ends here with the Android 8.1 Oreo. Do note that this feature requires the phone to be running Android 8.1 Oreo.
To see the speed of any Wi-Fi network, head to the Wi-Fi settings, here you will see the listed networks, pick one that you find are faster. The connection speed will be shown under the Wi-Fi icon. The speed which shows under the names of the public networks is divided into four categories – Slow, OK, Fast, and Very Fast.
Slow: The Slow speed determines the Wi-Fi is strong enough to make phone calls and send texts.
OK: Enables reading web pages, using social media, and streaming music.
Fast: Let's you stream most videos.
Very Fast: You can stream very high-quality videos.
If you somehow don't want to see the network speed, then go to Settings -> Network & Internet -> Wi-Fi -> Wi-Fi Preferences -> Advanced -> Network rating provider and select None.