Android Ice Cream Sandwich source code is out
We were waiting for the release Android Ice Cream Sandwich on the November 17, but it seems that Google wants all the developers to have a great time coding a bit earlier. YES! Google has finally made the Ice Cream Sandwich source code available for ALL at the Android Open Source Project (ASOP).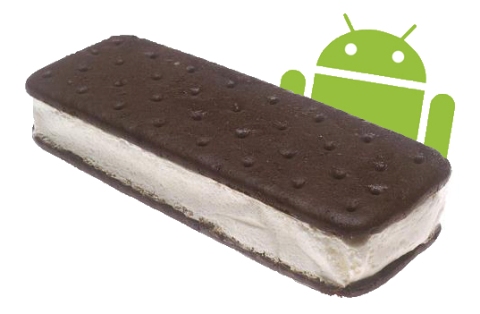 The version released is 4.0.1 of Android ICS, which is the specific version that'll ship with the Galaxy Nexus, the first device to run on Android 4.0.
This release will include the full history of the Android source code tree, which also includes source code for the Honeycomb releases. However, since Honeycomb was a little incomplete, Google wants everyone to focus on Ice Cream Sandwich. While this version only builds for the Galaxy Nexus, future updates will allow access to develop for the Nexus S as well, opening up the code to all devices with lower resolutions.