Android L keyboard now available on the Play Store, thanks to XDA's Shen Ye
Android L, the next major Android release was unveiled earlier this week and there's a lot of good stuff that Google will soon be bringing to us. One of the new things is the new modern keyboard and thanks to Shen Ye, an XDA developer, the Android L keyboard is available for download on the Google Play Store.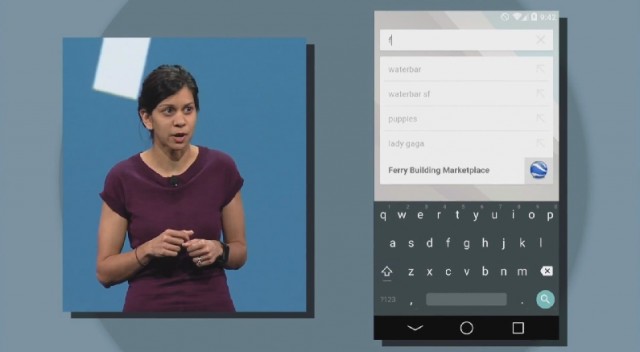 The Android L keyboard features flatter and an overall more modern look. The new keyboard does not bring any new functionality but it surely has got good looks going for it. Previously, the keyboard was made available to rooted KitKat devices by some XDA members.
Shen Ye, who is also an XDA TV Producer, has released the new keyboard for everyone to download. While the new keyboard works on Android 4.4 KitKat, we're not sure if it works on Android Jelly Bean devices.
So, if you want the to try out the latest Android L keyboard on your Android device, hit the Source link below, download it and do, as Shen instructs in the description of the app. Do tell us if you like it.