Android powered Nikon Coolpix S800c launched
We are not into digital camera yet but when it comes to Android, we definitely won't miss nay development and the latest is an Android powered point-and-shoot digital camera from Nikon.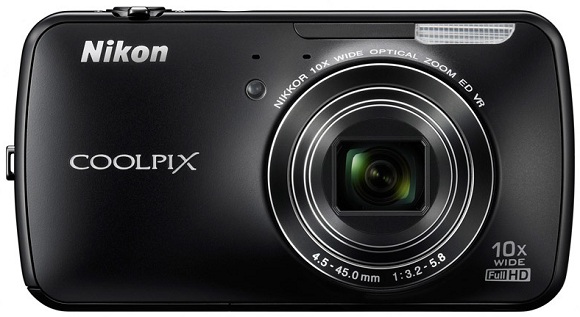 Yes you read it right. What you see above is the Nikon Coolpix S800c Android-powered camera which will let you click photos, upload them over the net using Wi-Fi and even lets you play Angry Birds.
The Nikon Coolpix S800c arrives with a 16 MP camera with ½.3 CMOS sensor with back-side illumination, 10x optical zoom over the Android camera and also image stabilization is included. Users can easily transfer files over Wi-Fi using the WPS technology to a tablet or smartphone.

The camera runs on Android 2.3 Gingerbread out-of-the-box and would allow you to download apps from the Google Play Store onto the camera. There is 680 MB of memory made available for applications and 1.7 GB of storage and it can be expanded through SD/SDHC card. The battery isn't great enough and would only allow you to take about 140 images on a single charge.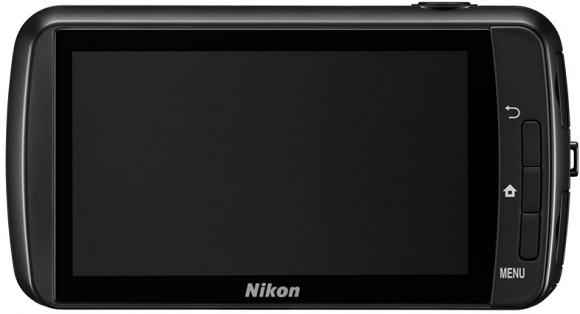 Nikon has not revealed any information on other specs of the camera like the processor and others but it is 27mm thick minus the lens and weighs about 184 grams. But one thing is that once the camera is switched on, you can straight away use it and will not have to wait for the OS to load.

It takes about 30 seconds for the OS to load on the camera and until then we can enjoy taking the pictures without any problem. But then, you cannot actually use it as a mobile phone.

Priced at $350, the Nikon Coolpix S800c will available in two colour options, Black and White. We hope to see this Android smart-camera arrive in India very soon and if it does, will you buy it? Shoot your comments below.