As we near the probable launch of the next iPhone which is speculated for September 12, news coming in from Reuters suggests that LG, who is one of display maker for Apple's next iPhone has started mass-production of displays.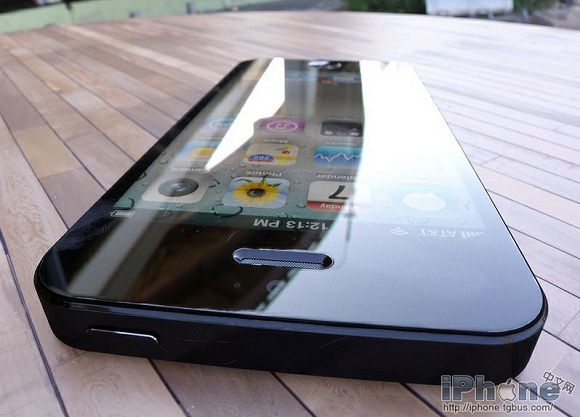 The new display of upcoming iPhone is said to be measuring 4

inch

diagonally and that bugger by 30% than the previous iPhone's screen.

The screen is also speculated to come embedded with touch panels, thanks to the in-cell technology which eliminates the need of adding an additional layer of touch sensor and saving some millimetres off the iPhone and making it a bit thinner and also adds room for other components.
 
The mass-production is well in time and by this the displays will reach Apple on-time to assemble the display with other parts of the iPhone and finally announcing the device on September 12.
 
Earlier rumours suggested that Apple will start the pre-booking of the iPhone on the same day as that of the launch and also make the device as early as on September 21 in the states and second round of international launches will follow in October first week.