Samsung announced the Galaxy Note 10.1 a few days back and the company also announced that the device will be made available in August itself.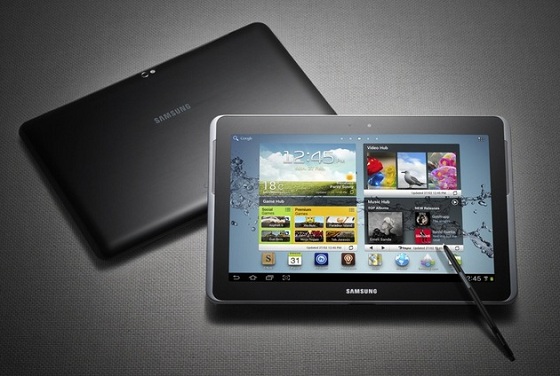 And we can now confirm that the Galaxy Note 10.1 will be launched in India on August 24th i.e.

tomorrow

.

The device was available to pre-order for an advance payment of Rs. 2000 on Samsung's

eStore

.

If you are wondering about the specs of the 10.1 inch Note, then they are as follows:

10.1 inch touch screen

Display resolution of 1280 x 800 pixels

1.4 GHz quad-core processor

1 GB R

AM (instead of 2 GB)

16 GB internal memory

Android 4.0 Ice Cream Sandwich

5 MP camera with flash

Bluetooth 4.0, Wi-Fi, 3G, GPS

S-Pen support

7000 mAh battery
The major feature of the Note 10.1 is the pressure sensitive S-Pen that the device is arriving with and also various apps created especially to make use of the S-Pen.