About a week ago, the Government of India had announced and implemented a ban on sending bulk SMS and also limiting the total number of SMS that could be sent out to just 5 per day.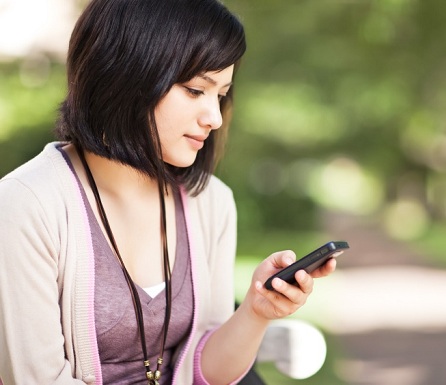 And today in a notification issues by the Ministry of Communication, the limit on the ban remains but the limit has been increased to 20 SMS per day from just 5 SMS.
The notification said it has been decided to revise the permissible limit of "bulk SMS/MMS to 20 in place of five with immediate effect". But also went on to add that "The other conditions will remain the same."
 
So from today all mobile users will be able to send a maximum of 20 SMS from a single SIM and 25 KB of MMS data through mobile phones during the ban period which ends on August 31st going by the 15 days of period notified by the government.
 
This implementation of a ban on SMS was taken in wake of hate SMSes and MMSes that were being circulated by people asking people from one region of India to leave the cities within a prescribed timeframe or face attacks.
 
Leaving all of it aside, this is indeed great news as the number of SMSes that can be sent now has increased but is still just 10% of the normal limit of 200 free SMS per day. How are you dealing with this ban and limitation on SMS?