With everyone eagerly awaiting today's Google event 'Breakfast with Sundar Pichai' where the Nexus 7 along with the new version of Android, we have some hints at what is expected in the incremental update to Jelly Bean.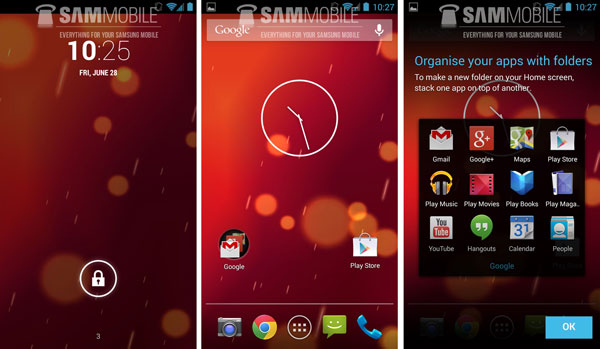 According to sources, even the new Android v4.3 would just be an incremental update, it would bring along some long needed changes to the Android OS, specially the battery life. The battery performance in the new Android version is said to have drastically improved. The battery life on heavy usage has shot up from 4 hours to 25 hours with a very good standby battery life.
Also the Android dialler has been provided with autocomplete for phone numbers as well as names. While this was seen earlier in some customised OS, it is new to stock Android. There is also a new Emoji keyboard with numerous emoji. It is still unknown if this emoji are compatible with all the devices. Besides this we expect the new camera app and the usual overall increased performance.