Rovio, it seems, is on a roll. Just a few days after it released the Angry Birds Stella, it is ready again with one more Angry Birds game. This one is called Angry Birds Epic RPG. The game will feature a full, story-based narrative.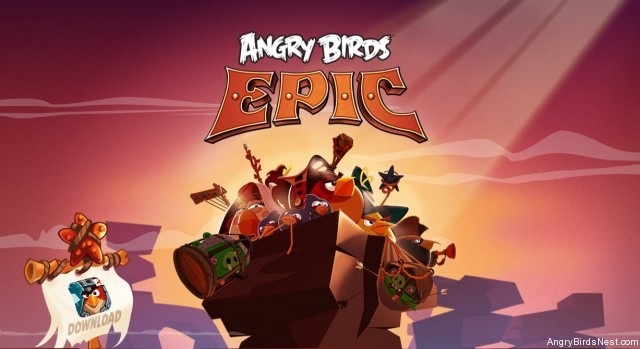 Angry Birds Epic RPG will be a turn-based role playing game. This game will deviate from the previous Angry Birds games since it will offer more of a fantasy narrative, as the name suggests.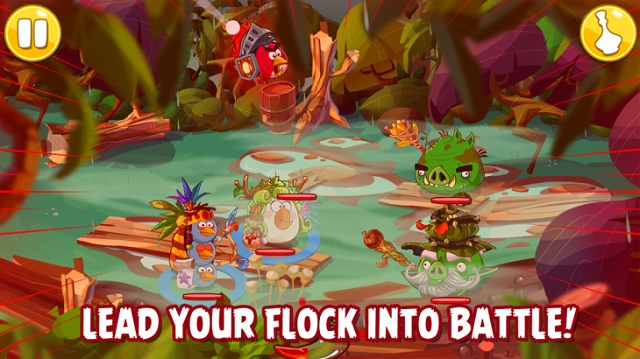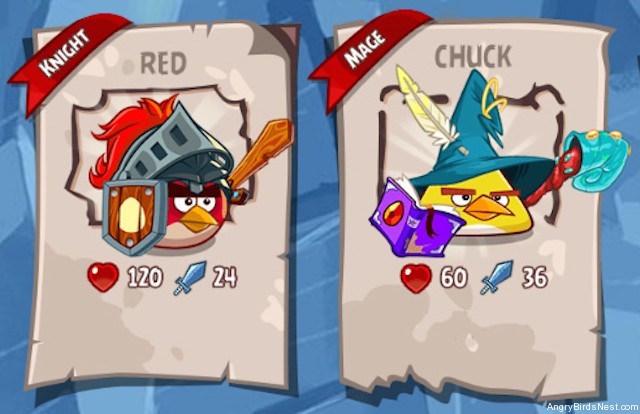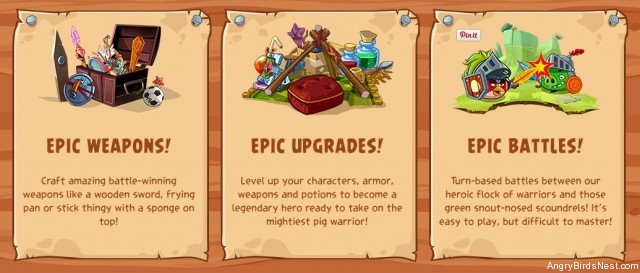 In addition to that, Rovio has suggested that it will have a 'challenging endgame' indicating that it might have upped the ante here, offering weapons, better gameplay and more.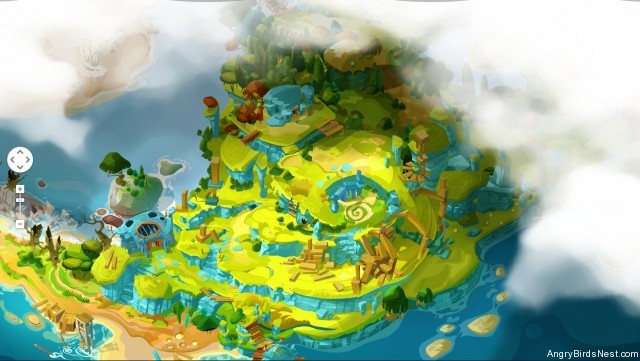 The game launches on iOS in Canada, Australia and New Zealand this week. Rovio has stated that global availability of Angry Birds Epic RPG will come soon enough. The Global launch of the game should happen simultaneously on the Google Play Store and iOS app store.
The company has also detailed that it plans to launch an Angry Birds Comic soon and an Angry Birds movie by 2016.