Simple yet frustrating smartphone games are the order of the day. After how the Flappy Bird saga unfolded, there is another game that has generated a huge amount of hype – Threes! is a simple number based puzzle that tests your mind with multiples and the sum of three.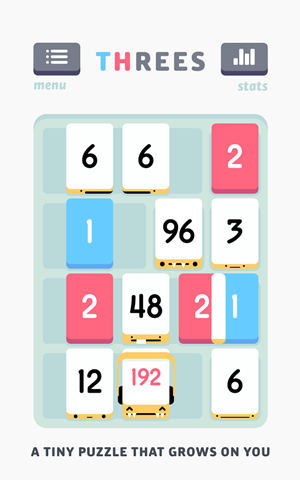 The game works in a very simple manner. It will remind you of Sudoku but has something different on offer.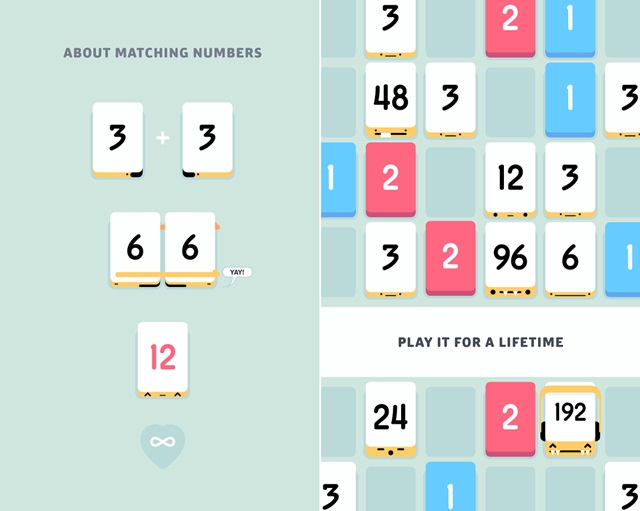 How it works is you combine the 1s and 2s to get 3, then you combine 3s to get 6s and 6s to get 12 and so on. You have too aim to  get the highest score before the board is full. The simplicity of the game is its USP and makes it pretty addictive. The game is claimed too offer 'endless challenge from one simple mode'.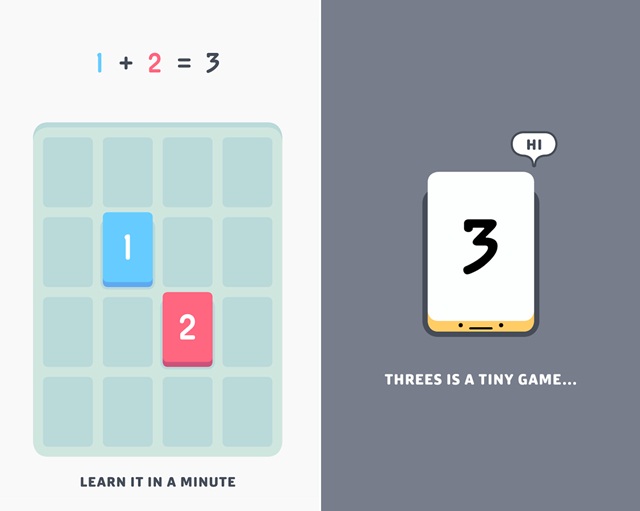 The app has already had a lot of downloads in the iOS app store. It is not a free app though. It is available for Rs. 121.27 in the Google Play Store, which is its debut price at 33.34 percent discount.
Here's the Google Play Store download link and iOS download link.